The Toronto Raptors can send the Miami Heat packing for vacation later tonight, as they look to punch tickets to the Eastern Conference finals. Speaking of which, the Tampa Bay Lightning and the Pittsburgh Penguins begin their conference championship matchup at Consol Energy Arena also tonight.
NHL News and Predictions
Toronto Raptors vs. Miami Heat (8:00 PM ET)
Line: Toronto Raptors (+4) vs. Miami Heat (-4); total:189.5 – view all NBA lines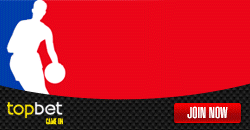 The Raptors got big time performances from the pair of DeMar DeRozan and Kyle Lowry in Toronto's Game 6 99-91 victory over the Heat, scoring 34 and 25 points, respectively. The Raptors want to get at least the same type of production from the dynamic duo when they look to close out the series in South Beach. Toronto is 3-2 SU and ATS in its last five games in Miami.
Don't expect the Heat to just bend over and give Toronto a free pass to the Eastern Conference finals. The Heat, who are 8-2 SU and ATS in their last 10 at home, will draw strength from Dwyane Wade. Wade has been a constant force in the series, averaging 25.8 points on 48.5 percent shooting in the second round.
Writer's Prediction
Miami (-4) wins, 94-89.
Tampa Bay Lightning vs. Pittsburgh Penguins (8:00 PM ET)
Line: Tampa Bay Lightning (+160) vs. Pittsburgh Penguins (-190); total: 5.0 – view all NHL lines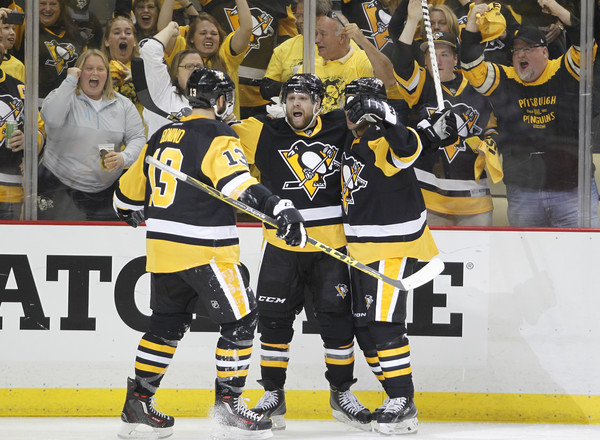 The Lightning seem to have Pittsburgh's number. At least that's what their 3-0 record versus the Pens this season tries to point out. Just to boost their confidence, the Bolts can also look at their 3-0 record in their past three road games, which includes a 2-1 win over the Islanders in Brooklyn.
As for the Penguins, they will be charging into Game 1 of the Eastern Conference finals riding a four-game win streak at Consol Energy Center. Pittsburgh is third in the postseason with a 27.5 power play percentage.
Writer's Prediction
Tampa Bay (+160) wins, 3-2.
Create a betting account now, and don't miss to bet on these two big games.

Comments
comments