The Golden State Warriors opened up their playoff schedule with a soul-crushing win over the Houston Rockets on Saturday. The Dubs will look to go up 2-0 in the series later tonight, but they might do that without Stephen Curry, who's having some issues with his ankle. That game along with Game 3 of the Washington Capitals vs. Philadelphia Flyers comprise our short list of best games to bet on today.
NHL News and Predictions
Washington Caps vs. Philadelphia Flyers (7:00 PM)
Line: Washington Capitals (-150) vs. Philadelphia Flyers (+130); total: 5.0 – view all NHL lines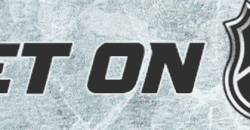 The Flyers must start finding their offense. They've scored just once in the first two games of this first round series against Washington, which won on Saturday, 4-1, to take a 2-0 series lead. Hopefully they'll have a better game later tonight at home, where they're 8-2 in netminder Steve Mason's last 10 starts there.
The Caps, meanwhile, will count on Braden Holtby to weather Philadelphia's attacks. The Caps are 4-1 in Holtby's last five starts overall.
Writer's Prediction
Washington (-150) wins, 3-1.
Houston Rockets vs. Golden State Warriors (10:30 PM)
Line: Houston Rockets (+13) vs. Golden State Warriors (-13); total: 218.0 – view all NBA lines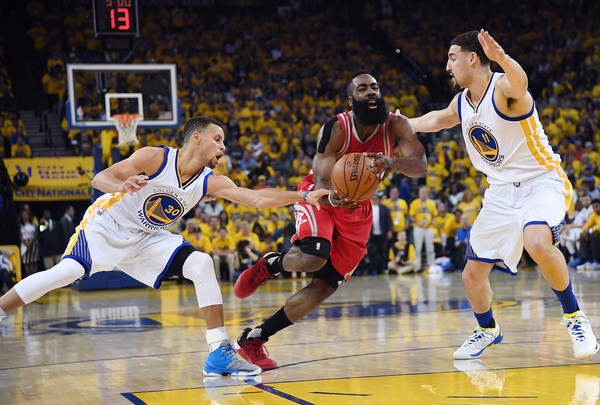 Just like in the regular season, the Warriors used the Rockets to mop the floor during their 104-78 Game 1 victory. Stephen Curry led the Warriors with 24 points in that game, but his status for Game 2 is in question after tweaking his ankle on Saturday. With or without Curry, the Warriors remain a favorite in tonight's matchup with the Rockets.
Houston shot just 35.7 percent from the field and committed 24 turnovers in Game 1.  The Rockets are 4-2 ATS in their last six games as underdogs. The Warriors are 4-1 ATS in their last five outings at home.
Writer's Prediction
Golden State (-13) wins, 115-100.
Create a betting account now, and don't miss to bet on these two big games.

Comments
comments