With the remainder of the 2020 NBA, NHL, NCAA basketball season postponed (at press) and other leagues (possibly the Olympics) adjusting their schedules, sports bettors are looking for a way to keep playing while growing their accounts in time for the return of league play. This is where online casino games create a whole new world of opportunity. For the uninitiated, 3D slot providers have a way of connecting to people's passions and delivering themed games that speak to their preferences. Since you're frothing for sports you'll be happy to know that there are fun and potentially very lucrative ways to keep "wagering". Below are the top slots for frustrated fans to play in the adjusted sports betting season. But first, sign up to claim a 150% sign-up that we're offering to get you through this inconvenient time.
Click here to register and play slots

Top 5 Slots and Online Casino Games to Pass the Time During Pro-Sports Hiatus
---
Speed Demons Slot Game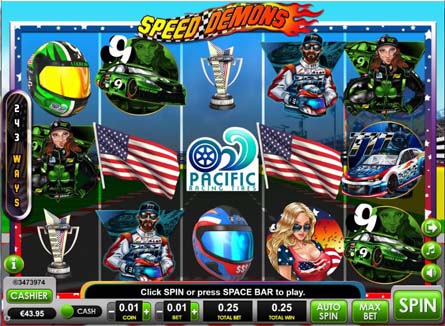 Not sure why the NASCAR races aren't still running without fans in the stands. What better form of social distancing can one ask for than being tucked into a multi-million dollar steel machine zipping 'round a track at 200 mph? But fans need not mourn the loss of the racing circuit when they can get behind the wheel of TopBet's Speed Demons Slot Game. This exhilarating slot game features 243 Way payouts and up to 12 Free Spins at 4x multiplier with unlimited re-triggers. Start playing Speed Demons here.
Gladiator Slot Game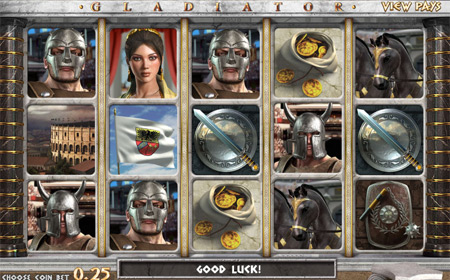 No matter how long Dana White tried to holdout and keep the UFC running, Fight Night 170 may have been the last MMA event until May. So how to you wet your appetite for betting on brawlers? The original octagon of course! TopBet's Gladiator game slot has got everywhere you need, complete with epic 3D graphics and ancient Roman intrigue. Get into the colosseum with Gladiator here.
The Angler Slot Game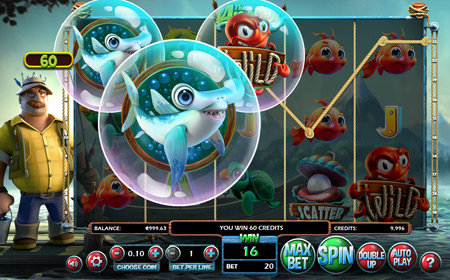 Fishing holds a special place in the hearts of millions of sports fans around the world, especially in the good ol' US of A. It may be the real favorite American pastime so look out baseball, you may not want to postpone the season much longer. And unlike MLB, the sport of fishing has a great slot game rendering just waiting to hook the attention of restless bettors – The Angler.
Virtual Racebook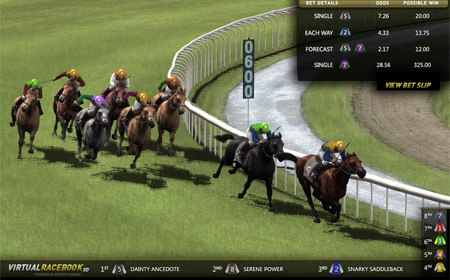 Horse racing has also been put on hold, and God forbid the Triple Crown doesn't go down in May. But the loss will be easier to swallow once you've taken the time to enjoy TopBet's Virtual Racebook 3D. This virtual racebook is the thoroughbred of online horse racing games and you'll probably have a lot more luck with this one than at your local track. You can find out here.
Poker3 Heads Up Hold'em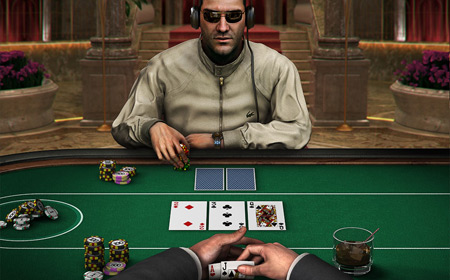 With sports on the sidelines online poker is seeing a sharp increase as bettors try their hand in a different arena. That said, regulated (or otherwise) online poker may be too intense for one's liking, which is where great 3D poker games come in. One of the most popular with TopBet's sports betting base, is Poker3 Heads Up Hold'em. It's the real deal.
---
Click here to register and play slots

1,257 total views, 2 views today
Comments
comments