The top picks in the recent 2013 NBA draft class have many expectations to fulfill. To some, playing with a high expectation means they need to perform or else risk being labeled as a bust.
Top 5 Off-Season Busts: 2013 NBA DRAFT
Here are five players who, based on their offseason games, have failed to match the lofty expectations that came along when they got drafted into the league.
Alex Len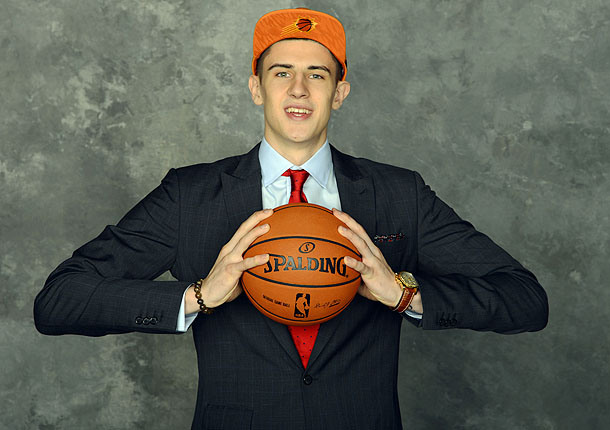 The former Maryland standout was taken by the Phoenix Suns as the fifth overall pick in the 2013 NBA draft hoping that they will get a shot in the arm in the center position. Instead, he's been a disappointment so far for the organization and to Phoenix's fans. The frustrations are not really about his game, but more about his health. So far, Len hasn't played a single game yet in the NBA but he has had already two surgeries on his ankle.
Ben McLemore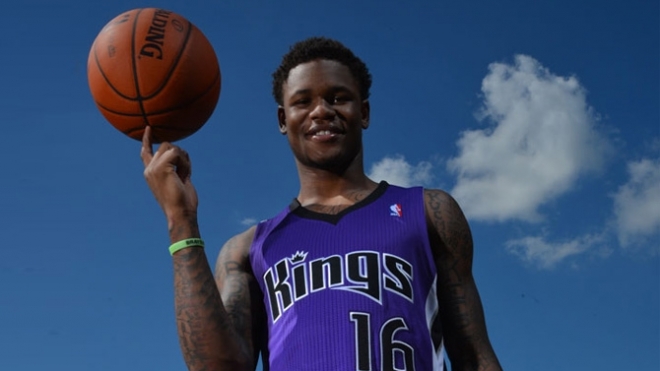 The seventh overall pick of the Sacramento Kings is having difficulty of being consistent in the Summer League. McLemore's Summer League debut was utterly forgettable making just four shots in 23 attempts. That was not the case in the Kings' last game when he posted 27 points and grabbed nine rebounds in a win. Shooting wise, McLemore shot just .333 from the field and .194 from beyond the arc. He did not take good care of the ball either turning the leather 3.6 times a game.
Otto Porter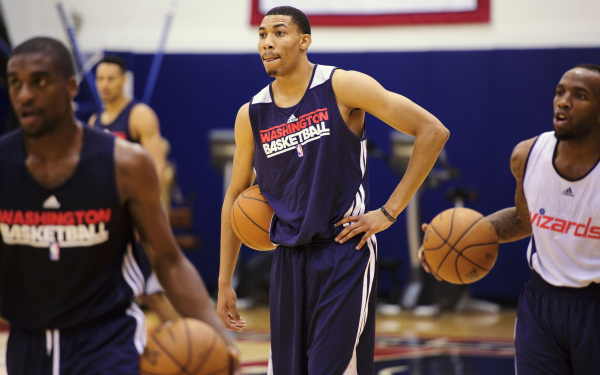 Porter has been sidelined in all of Washington Wizards' preseason games no thanks to a hip flexor injury he sustained during a team workout session. The injury made Porter to miss not only games but also even practices. In the Summer League at Las Vegas, Porter struggled in all three games he played. He registered a paltry seven-point game in his Summer League debut and played in two more putting up numbers unbecoming of a No. 3 draft pick overall.
Shabazz Muhammad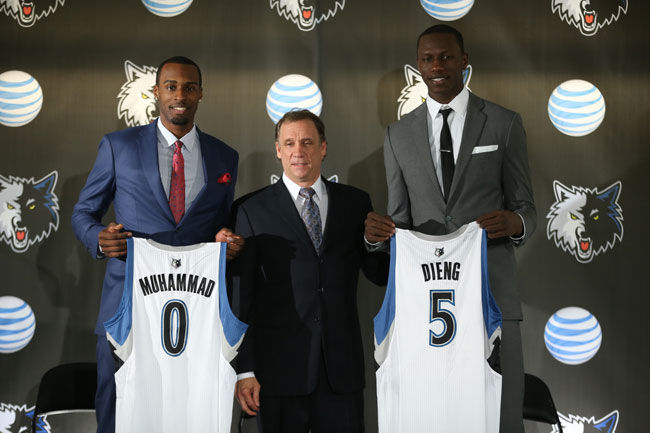 Muhammad has been nothing but a puzzle for the T'wolves in the offseason, judging by his Summer League performance. If you take out his scintillating 17-point game against Sacramento, where he made 3-of-4 three pointers, you'll be not pleased with Muhammad overall. He scored no more than eight points in his first three games in the Summer League but took many shots to muster out those miniscule numbers. His selfishness on the court needs to be addressed.
Trey Burke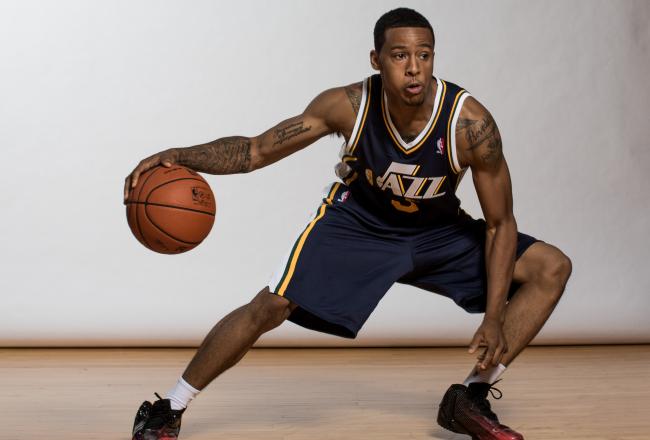 The former Michigan Wolverine appeared to have forgotten his shooting touch in his college dorm when he played his first game in the Summer League. In that game, Burke threw bricks going just 1-of-12 from the field, including a 0-of-4 from the three-point area. He finished the game with an eight-point total. The rest of the games weren't good to him either. He finished his Summer League trip to Orlando averaging just 8.8 PPG on a miserable .241 shooting percentage in four games.
Can these players shed off their not-so impressive offseason showing and perform well once the season starts? For the meantime, visit our sportsbook for the latest NBA betting odds and lines.
[sc:NBA490banner ]
2,361 total views, 1 views today
Comments
comments