The two best teams in the Eastern Conference collide tonight in Washington, as the Florida Panthers and the Washington Capitals lock horns for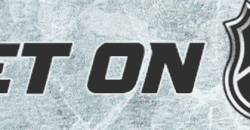 the third time this season. Read on for a breakdown of this matchup. You can also check out our preview of
Blues vs. Preds
.
NHL News and Predictions
Florida Panthers vs. Washington Capitals Betting Preview
Where: Verizon Center, Washington, D.C.
When: Tuesday, February 2, 2016 7:30 PM ET
Line: Florida Panthers vs. Washington Capitals – view all NHL lines
TV Broadcast: FSFL (Local: FLA)/ CSNB (Local: WAS)
Betting on the Florida Panthers (29-15-5)

The Panthers entered the halfway mark of the season on a three-game win streak. They now begin the post-All-Star break looking to continue rolling, as they face Washington on the road. Based on Florida's most recent meeting with the Caps, the Panthers appear to be in fine form to do just that.
The Panthers evened their regular season series with Washington with a dominant 4-1 home victory back in December 10. In that game, Florida's defense held itself against the Caps' attack that has tormented a lot of teams this season. The Panthers outshot Washington (26-21) and stuffed all of its five power play chances.
Doing that again against Alex Ovechkin and crew isn't easy, but with the Panthers deploying arguably the best defense in the league, one that ranks first overall with 2.2 goals allowed per game, Florida is real capable of silencing the Caps on any given night.
Al Montoya was in front of the net for the Panthers in two meetings with Washington thus far this season, so it'll likely be him again between the sticks later tonight. Montoya is 1-0 with 45 saves on 48 shots faced in those games versus the Caps.
The Panthers have outscored opponents 13-3 during their current streak, which includes their 5-1 win over Toronto on January 26.
Create a betting account now and see if you're prediction will be right on target.
Betting on the Washington Capitals (35-8-4)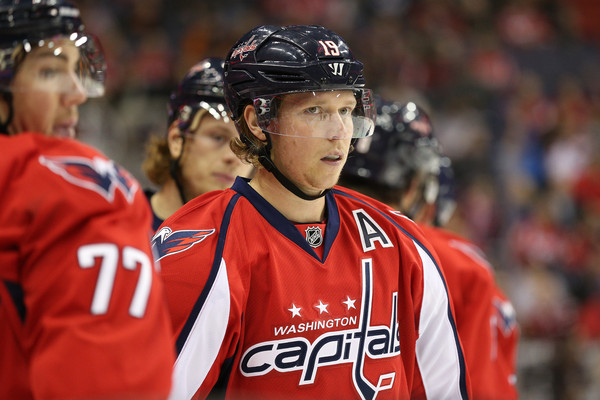 It's now time for Washington to play host to the Panthers. After playing the Panthers twice on the road, this regular season series shifts to the nation's capital, where the Caps are 9-1 in their last 10 home games.
Furthermore, the Caps must be feeling confident of their chances of beating Florida later tonight, as they are 10-0 in their last 10 home games against Florida.
Location aside, the Caps' key to success against Florida is their stout offense and an equally impressive defense. Washington is first in the league in scoring with 3.3 goals for per game and second in goals against with 2.2 allowed per contest. Save for occasional hiccups like that of a 4-3 overtime loss to the Flyers on January 27, the Caps have generally dominated their foes this season with their all-around brilliance.
The All-Star break should give Braden Holtby a much-needed rest after a drop in form over his last two starts, in which he allowed seven goals. Holtby, however, remains one of the best goalies in the league with a 30-5-3 record, a 2.07 GAA, and .929 SV%.
Writer's Prediction
Washington wins, 3-2.
Create a betting account now and build a winning NHL parlay.

1,937 total views, 1 views today
Comments
comments