We've already covered the hottest female sportscasters, the hottest Lakers' fans, and the hottest WAGS of NBA players. Heck, we even had a list for hottest female jockeys. You know what's missing, don't you?
We just can't set aside the hot women that have made watching the beautiful sport of soccer even more enjoyable. But before you start losing your mind over these hotties, why not create a betting account now, while you're still in control of yourself.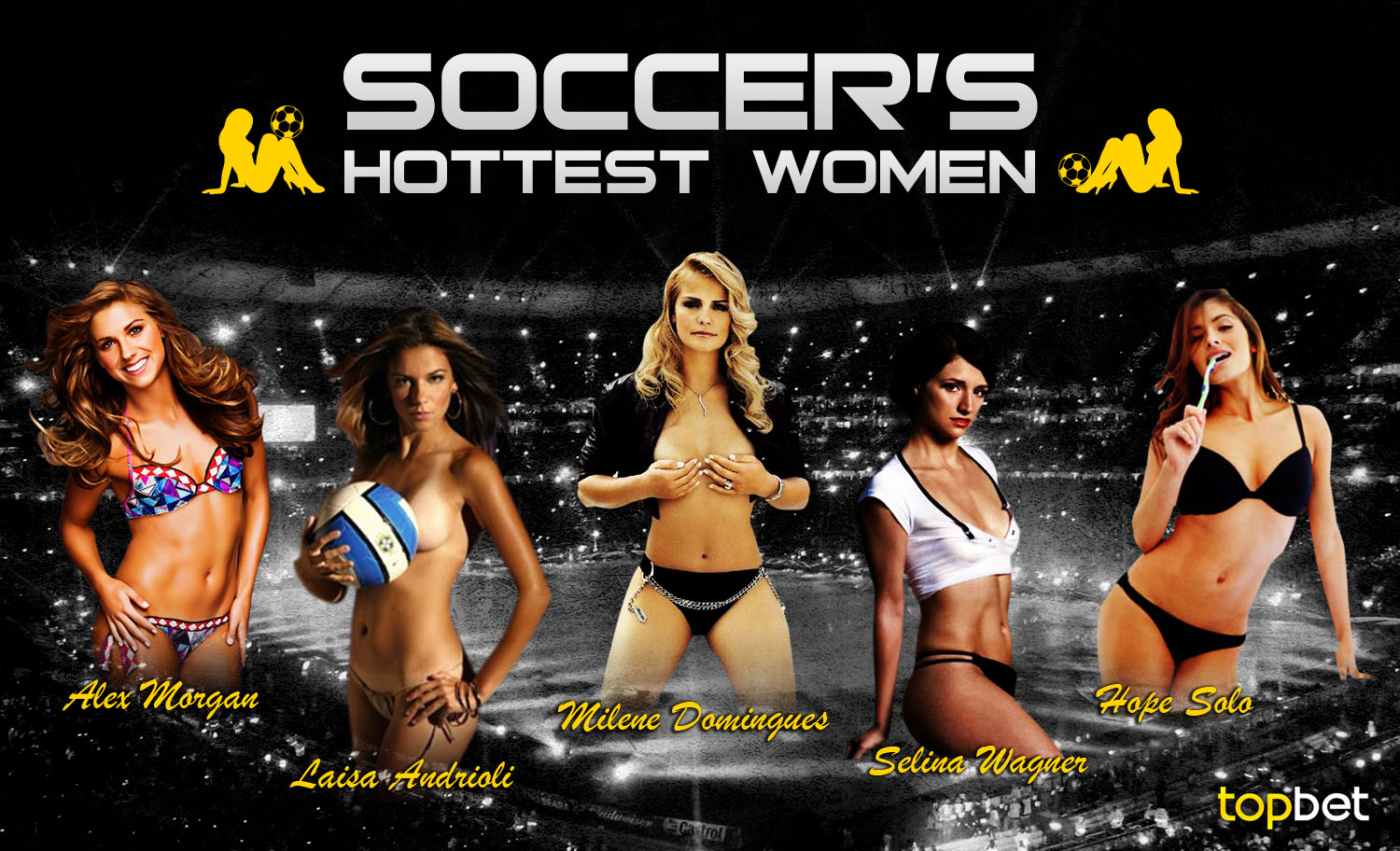 Pop Culture News & Betting
Top 10 Hottest Female Soccer Players
10. Josefine Oqvist (Sweden)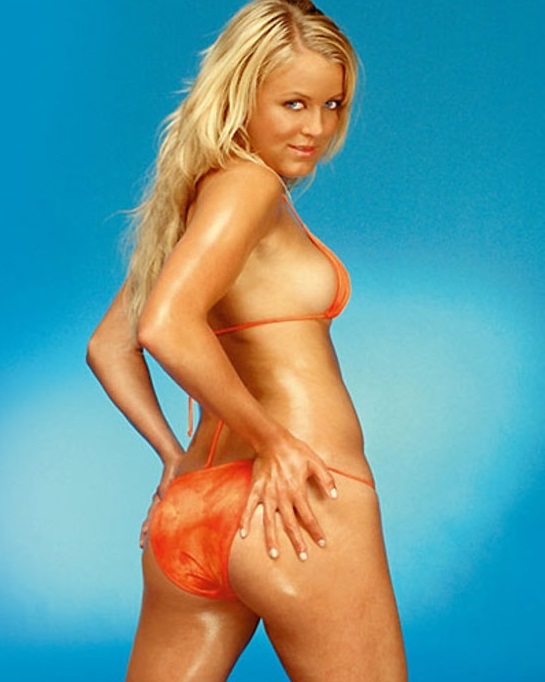 Oqvist is probably most known for her goal in the 2003 FIFA Women's World Cup semifinals, which sent the Swedish to the championship game. We say probably, because she might have grabbed more headlines when she posed for Slitz magazine.
9.  Sydney Leroux (USA)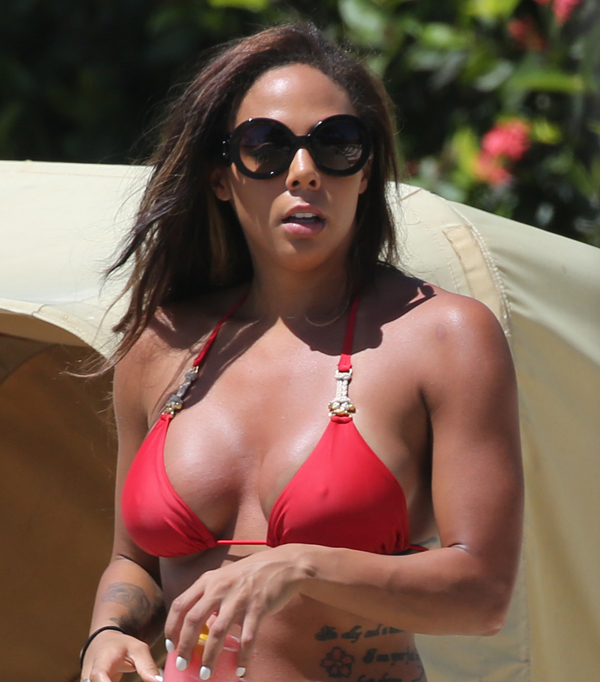 Born to a Canadian mother and an American father, Leroux has played for both the Canadian and the American national team. Just goes to show us that she's not only a hot player, but also a hot commodity.
8. Lauren Sesselmann (Canada)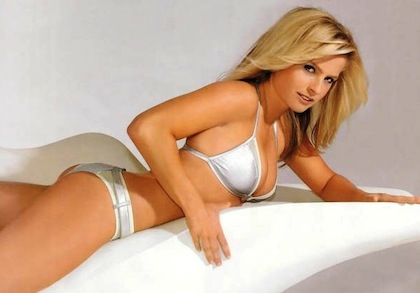 Sesselmann would have sent the hotness level of Team USA skyrocketing if only she decided to remain an American and represent the red, white, and blue. The current Houston Dash forward was granted Canadian citizenship in 2010. Well, America, your loss is your neighbor's gain.
7. Selina Wagner (Germany)

Soccer is not a boring sport. It's just a matter of appreciating the intricacies of the game. But if you need a non-subtle reason to like the sport, our girl Wagner here has exactly just that. And you can find it in the German Playboy magazine where she posed in the nude.
6. Hope Solo (USA)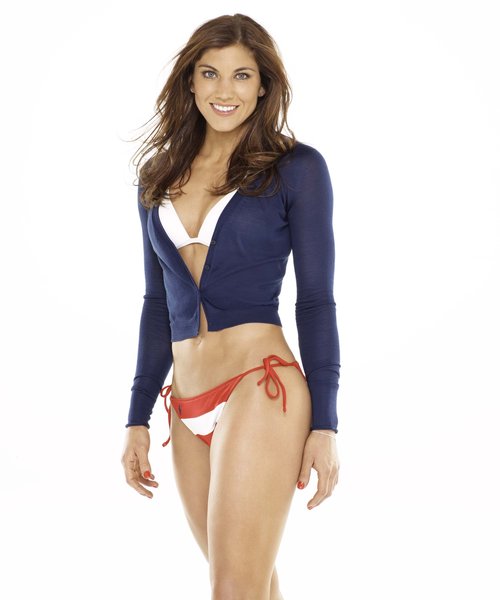 The two-time Olympic gold medalist goalkeeper of Team USA has arguably become bigger than the sport, at least in America, where she is enjoying mainstream popularity. Solo has appeared in Dancing with the Stars, and has been an endorser for a wide array of brands like Seiko, Simple Skincare, Nike, BlackBerry, Ubisoft, Electronic Arts and Gatorade. That's what talent and hotness can give you.
5. Kaylyn Kyle (Canada)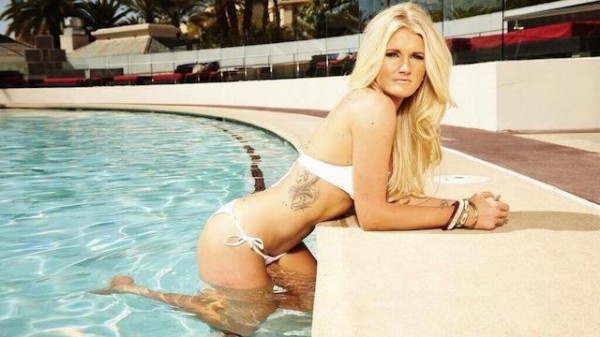 Kyle is a fixture in Canada's national team, having played in the U-17 and U-20 teams. She was also part of the Canadian side that won the Bronze in the 2012 London Olympics.
4. Amy Taylor (USA)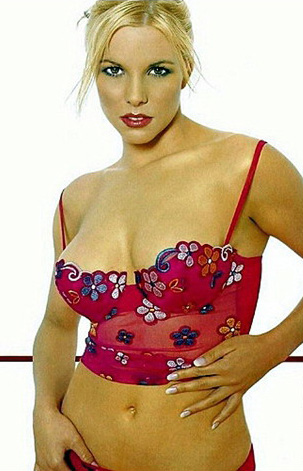 $50 Free to bet on soccer! Open an account and deposit $100 to claim.
Good-hearted and talented, Taylor once posed nude for a calendar to raise money for the Australian national team.  As one would imagine, the calendars flew of the racks. Taylor has already retired from competitive soccer, but she surely isn't done being hot.
3. Alex Morgan (USA)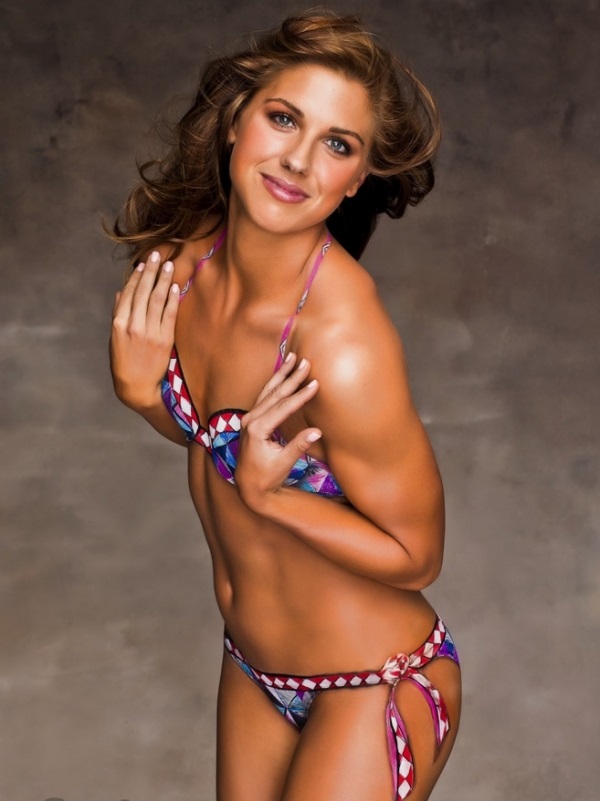 No knock on Hope Solo, who's also included in this list, but Alex Morgan is the face of women's soccer in the US. She's young. She's talented. And she's playing in one of the more glamorous position in the sport.  In 70 games played as a member of the national team, the dashing forward has amassed 44 goals.
2. Milene Domingues (Brazil)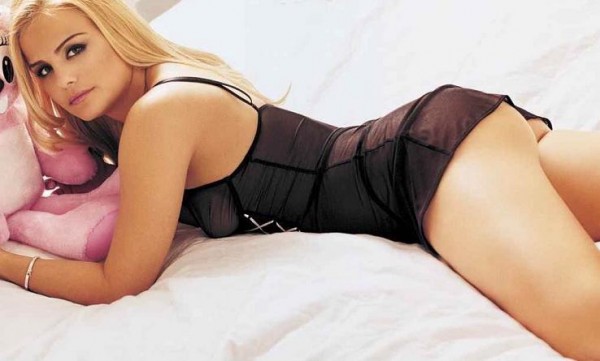 Domingues holds the world record by a woman for the most number of nonstop juggles of a soccer ball. How many? That's 55,198 straight juggles, done over the course of nine hours. If that feat makes your head hurt thinking of it alone, then good luck wrapping your mind around her sizzling photos.
1. Laisa Andrioli (Brazil)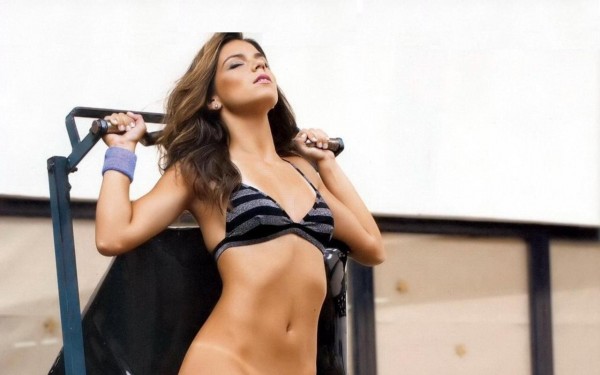 If Laisa Andrioli running on the field is not enough for you to like soccer, then give up. There is no other stronger point to make on why a man should start loving this beautiful game than to try searching Andrioli on Google Images. Andrioli was left off the squad in a couple of major events like the 2011 Women's World Cup or 2012 Olympics. The free time she got was spent posing for men's magazine.

11,664 total views, 6 views today
Please follow and like us:
Comments
comments