Chicks dig the team that dons purple and gold jerseys. As the most popular team in all of basketball, the Los Angeles Lakers enjoy the attention they get from everyone from regular folks to hot celebrity fans, who make a regular season game at the Staples Center look like a gathering of the world's sexiest women.
We've already looked (really, really looked) at the finest wives and girlfriends of NBA players, and now it's time to focus on the scene courtside at Staples Center in particular. Start by creating a betting account to cash in on a 50% deposit bonus, then read on for our list of the hottest fans of the Los Angeles Lakers.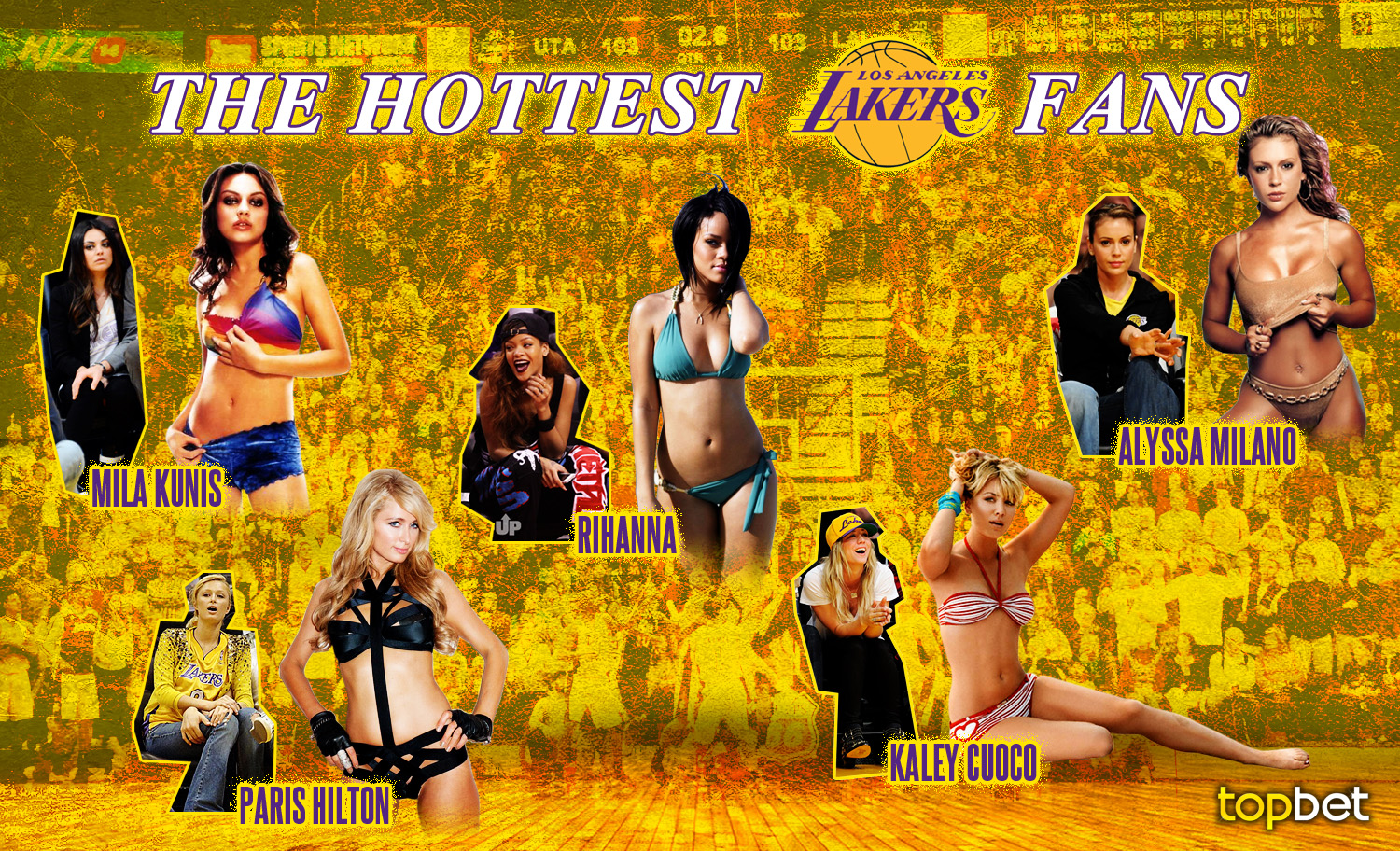 Hottest LA Hoops Fans
1. Rihanna
Ever since Good Girl, Gone Bad Rihanna has been a bad girl going to basketball games, most of them at the Staples Center.  She also used to date LA Dodgers' star Matt Kemp, which made it easier for her to swing by Lakers' games despite her busy schedule.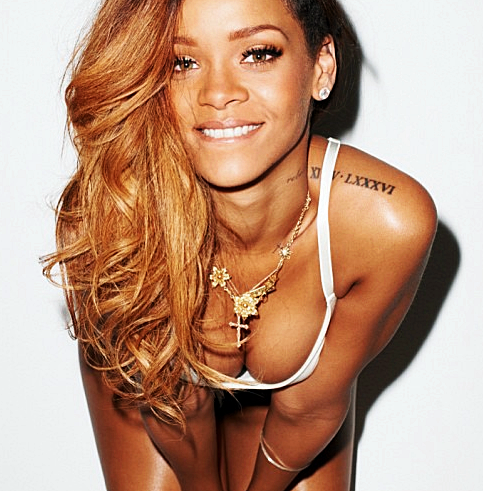 2. Paris Hilton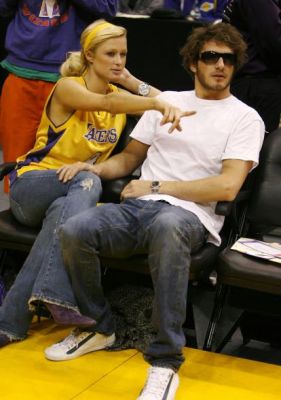 As the daughter of a hotel and real estate magnate, Paris Hilton lives a glitzy lifestyle that perfectly matches her with the swankiest ball club in the NBA.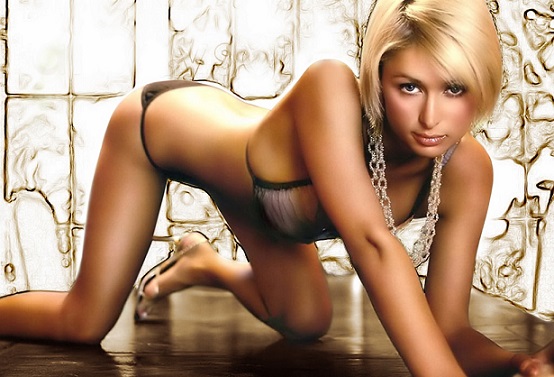 3. Mila Kunis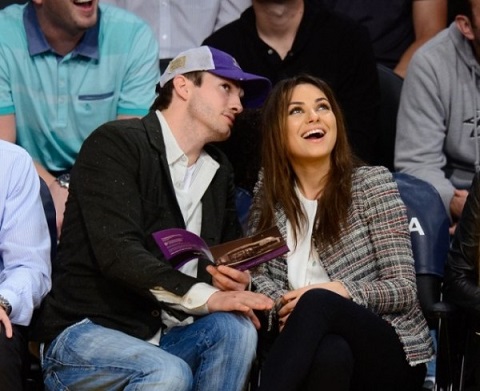 Together with former That 70's Show co-star and fiancé Ashton Kutcher, Mila Kunis was seen enjoying a Lakers' game last March while flaunting her engagement ring. Er, check that – maybe just enjoying Kutcher's company. There's nothing amusing about how the Lakers have played this season.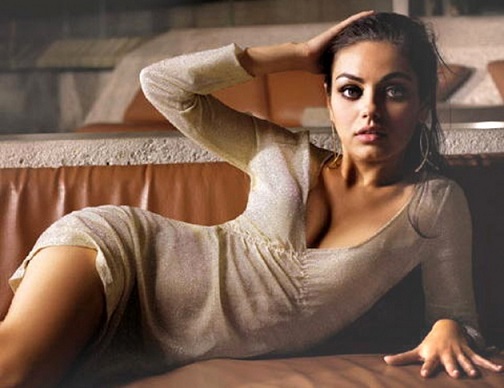 4. Alyssa Milano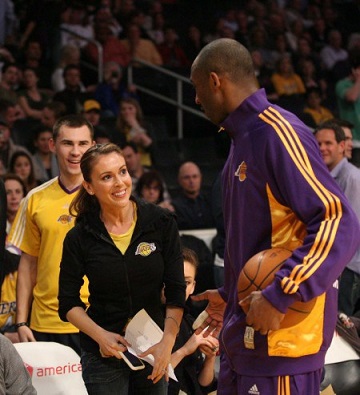 The 41-year old celebrity is a self-confessed Lakers fan, who also happens to own a clothing line that makes Lakers-themed sports apparel. Fans should check out the hoodies, which are perfect for hiding your shame at the games.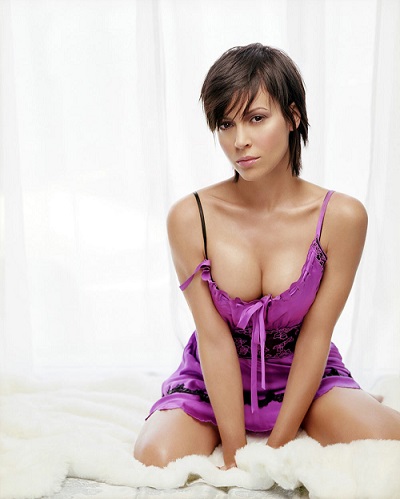 5. Kaley Cuoco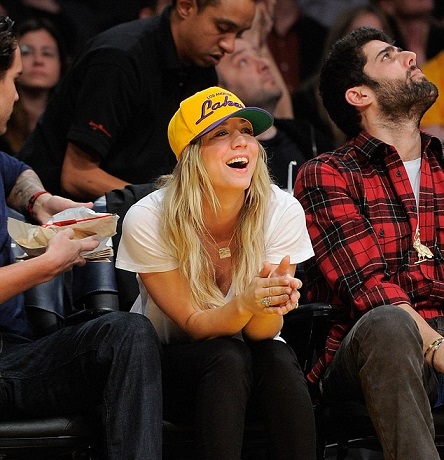 Taking a page out of Mila Kunis' book, Kaley Cuoco of The Big Bang Theory was spotted last January among the Lakers' crowd flashing her huge engagement ring just two days after marrying Ryan Sweeting.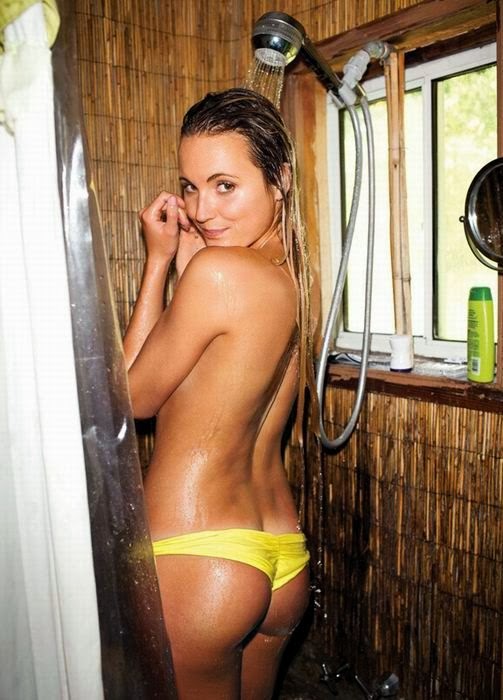 6. Megan Fox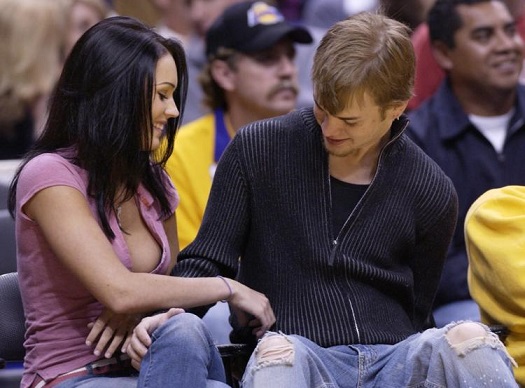 How big of a Lakers fan the Transformers 2 star is? She once blasted Direct TV on Facebook for having poor coverage of Lakers' games.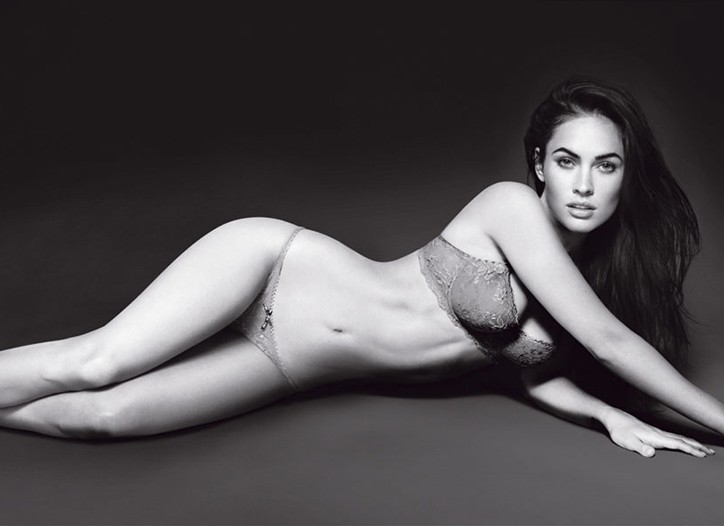 7. Bar Refaeli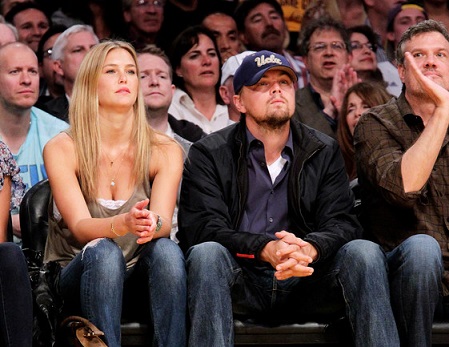 Like most other hot celebrity Lakers fans, Bar Refaeli was introduced to Lakers basketball when she was brought to Staples Center by her boyfriend (Leonardo DiCaprio) a couple of years ago. We hope she keeps on coming back.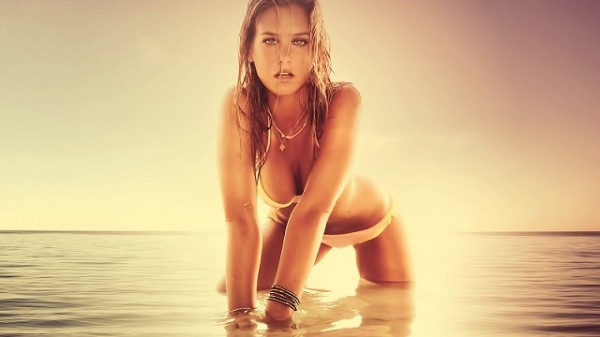 8. Jessica Biel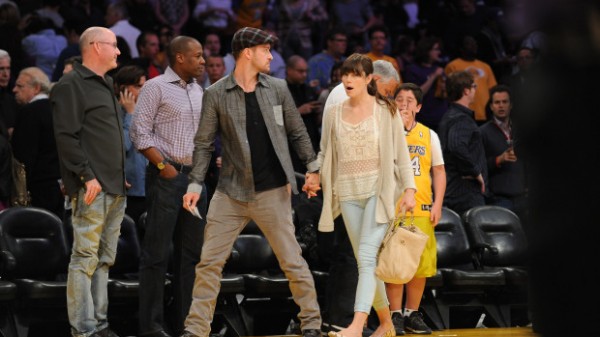 Biel is of German, Irish, and Choctaw descent. Moreover, she also has purple and gold running down her veins ever since Justin Timberlake brought her to a home game.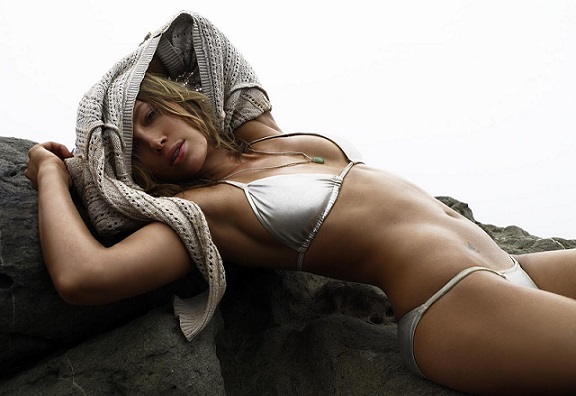 9. Charlize Theron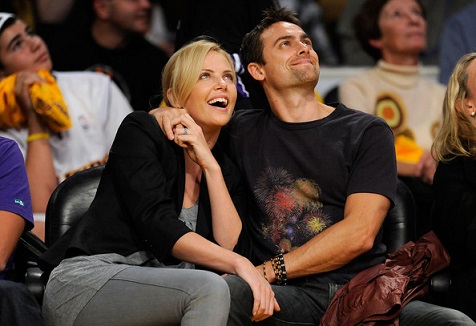 Charlize Theron is an Oscar award-winning actress but she's definitely not acting  when cheering for the Lakers. It's all for real!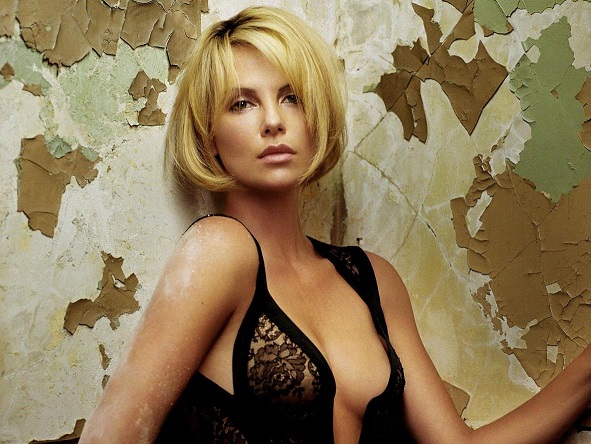 10. Eliza Dushku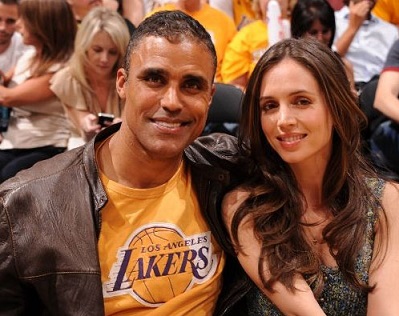 Eliza Dushku splits her time being a fan of the Boston Celtics (!) and the Lakers, as boyfriend Rick Fox played with Boston half his career. And who cares, anyway, she could cheer for the Milwaukee Bucks and we'd still be happy to see her at the Staples Center.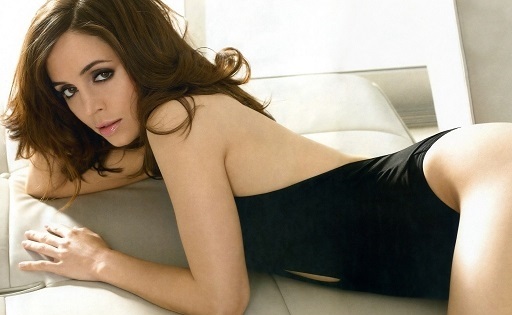 [sc:NBA490banner ]
6,956 total views, 2 views today
Comments
comments