Isn't it interesting to know how sports analysts arrive at such figures like the projected win totals? Back in 2008, the Detroit Lions put up a clinic game after game after game on how to lose a football match and they did it to perfection finishing that year's regular season with a 0-16 SU record. The team left its fans with nothing to expect for the next season and the best they could do is just give a guess on how many wins (if any) Detroit will pick up in 2009; maybe a win, maybe a couple, or maybe three. Who knows? Bookmakers gave the Lions a line of five wins in the 2009 regular season wins odds. It went Under as the Lions won just two games.
In this article, Top Bet provides insight into a few factors that affect how many wins a team can pick up in regular season.
How Projected Win Totals Are Set in Sports Betting
1. Strength of Schedule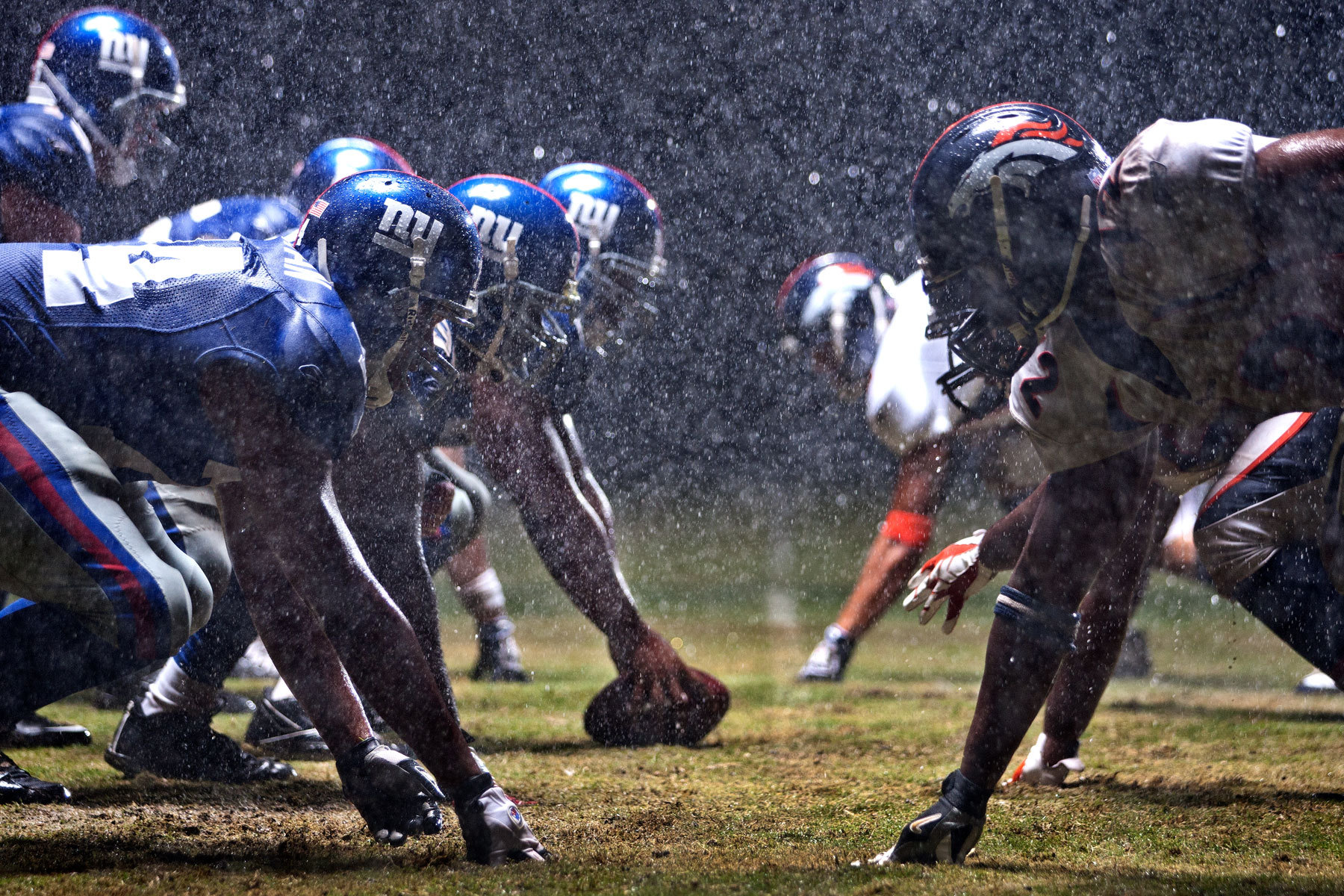 Strength of Schedule (SoS) is derived from the previous season's total winning percentages of all the opponents of a team. From it, we could see which teams are most likely to have a relatively easy or tumultuous season based on the strength of their opponents.
Here we see how a couple teams fared after a season and compare their records to their SoS. For this one, let's use the 2012 New England Patriots and Denver Broncos as examples.
| | | |
| --- | --- | --- |
| Team +2012 Reg. Season Win Total Line | SoS +Total SU Record of Opp. | SU Record |
| Denver Broncos 9 | .543 (139-117) -2nd highest in NFL | 13-3 |
| New England Patriots 12 | .453 (Easiest in NFL) | 12-4 |
New England is a good team in a lot of sense but it can't be ignored that having an easy schedule helped them to total 12 wins (tied for 3rd in NFL). Their schedule that year have them only four opponents that made the playoffs in 2011 – along with the Atlanta Falcons, it was the least among all the NFL teams that season. The 2012 Broncos on the other hand gave us a reminder that SoS isn't a tell-all sign of how teams will fare in the standings. They may have had what the SoS deemed as the second hardest that season but they bucked the odds and won 13 games because they acquired a player who goes by the name Peyton Manning. Having said that, let's look at another factor which is….
2. Changes in the Roster, Staff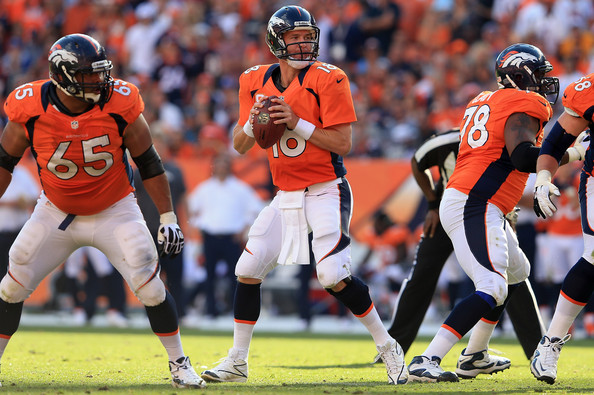 Have you ever tried using the ESPN NBA Trade Machine? In it, you can play your crazy idea of trading away for example LeBron James to the Charlotte Bobcats (regardless of the exchange value) and then the application will tell you how many wins/losses can that move affect each team involved. It goes without saying that the projections were instant heaven for the Bobcats. As for the Heat, they might just be Miami's new Marlins. But you get the idea. It's the same thing in the NFL. When the Broncos won the Manning lottery back in 2012, they turned went from 8-8 SU in 2011 to 13-3 SU the next season. From a betting perspective, Denver had a regular season wins line of 5.5 for 2011 as compared to nine in for 2012.
3. Point Differential
This is a bit tricky but understanding Point Differential will give you a new angle to look from when it comes to assessing teams' trajectory of performance. Basically, it is the difference between a team's total points (offense) and the points scored against them (defense). Wait a minute. What does it have to do with projecting win totals? Wins are wins. Losses are losses. These are absolute tenets that should only be entertained when looking at the win-loss columns. That's because win-loss records doesn't tell the whole story and some teams' REAL abilities are belied by their W-L mark. Point differential can tell us better if teams won games pretty decisively or by small margins – a telling sign that teams could have lost a few games. You can read more about Point Differential here and it could enhance your understanding not only of win projections but of football in general.
Projecting win totals is not exact science even if it involves dalliances with mathematical equations. That's why there are people who win and lose futures bets and others who get embarrassed by their preseason predictions that eventually become duds. But knowing the factors behind undeniably helps improve your betting game. You can visit TopBet.eu and see if there are futures lines in the sportsbook for win total odds. Game On!
2,313 total views, 2 views today
Comments
comments