As the MLB regular season winds down, the 10 teams left standing are getting ready for three (or possibly four) more rounds worth of playoff games in order to reach their ultimate goal: the World Series. In the same way, fans getting ready to watch all four rounds of exciting MLB postseason baseball action.
To make life a little easier, below we've broken down the channels and outlets where you can catch every single inning of the MLB playoffs. For all our up-to-the-minute coverage of the playoffs, including game previews throughout every round, bookmark our MLB News section.
[sc:MLBArticles ]
How to Watch the MLB Playoffs
On TV
[sc:MLB240banner ]This year more than ever, one must be subscribed to specific cable channels to closely follow the MLB Playoffs. That's because the NLDS and the NLCS are moving over to Fox's new 24-hour cable sports channel, FOX Sports 1. And with the ALDS and ALCS over on TBS, the only scheduled playoff games on network television before the World Series are Game 1 and Game 6 (if necessary) of the NLCS.
But don't fret, because the much-anticipated World Series, which is scheduled to start on October 21, will still be broadcast live and free on FOX's network channel.
Online
FOX Sports 1 Go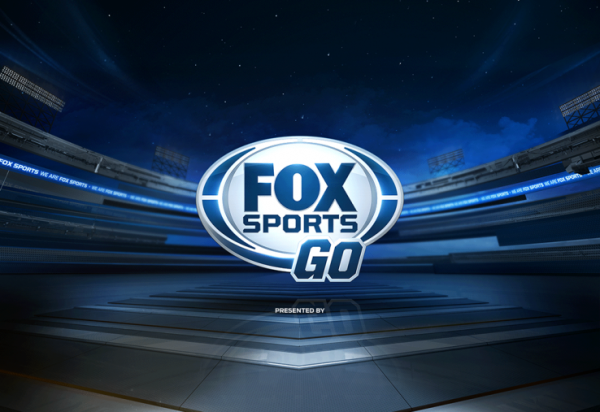 If you are subscribed to one of the following cable companies – AT&T U-Verse, Bright House Networks, Cable One, Cablevision, Cox Communications, Midcontinent Communications, Suddenlink Communications, Time Warner Cable, Xfinity TV, and WOW! – you can also avail of FOX's all new live streaming service, FOX Sports GO.
Just download the app from the App Store, Google Play, or the Windows Store, sign in with your TV provider and you can watch all the MLB postseason action broadcast on FOX Sports 1 on your phone, tablet, etc. Learn more about FOX Sports Go here.
MLB.tv
MLB.tv subscribers won't have the same privilege of watching the LDS and LCS as those games likely are subject to blackout due to exclusive rights held by the TV networks. However, they will, for the first time, get to watch any World Series game via MLB's At Bat mobile app or on more than 400 connected devices.
One might also take a chance with Postseason.tv, which is MLB.tv but specifically for the playoffs. Subscribers will be able to view live alternative video feeds (excluding the broadcast feed) from MLB Postseason games without blackout restrictions. But exactly which of those games will have blackout restrictions is yet to be determined.
Good luck, and happy watching!
[sc:MLB490banner ]
7,118 total views, 1 views today
Comments
comments