Betting Preview: Monday Night Football
Oakland Raiders vs. Denver Broncos
When: 8:40 PM ET, September 23, 2013
Where: Sports Authority Field at Mile High, Denver, Colorado
Odds:
Money: Oakland (TBD) vs. Denver (TBD)
Spread: Oakland (+15.5) vs. Denver (-15.5)
Over/Under: 49.5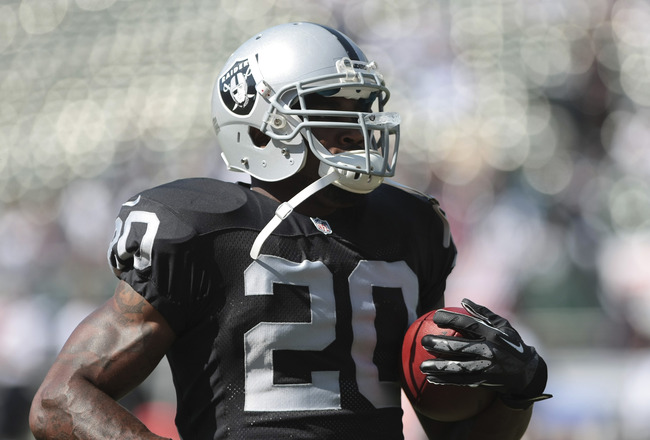 Betting on the Oakland Raiders:
Although the Oakland Raiders are expected to be in the running for next year's number-one overall pick in the NFL Draft, the future is bright for this team as they found a possible long-term solution at quarterback in former Buckeye standout Terrelle Pryor. Pryor ran for 50 yards and threw for 126 in his first home start against the Jacksonville Jaguars.
They also have a young running back that they can build around. Darren McFadden ran for 129 yards, continuing to be consistently productive for the Raiders. They will look to keep their momentum, but will have a tall task against the Broncos and their superior offense.
Before winning big as a favorite against the lowly Jaguars, they lost by four-points to the Colts. As one of the teams many expected to struggle this season, they were given a big spread as underdogs. It's a trend that could continue throughout the season.
The Raiders are 4-1 ATS in their last 5 games, showing that they are capable of keeping it close. Bet now on the Oakland Raiders.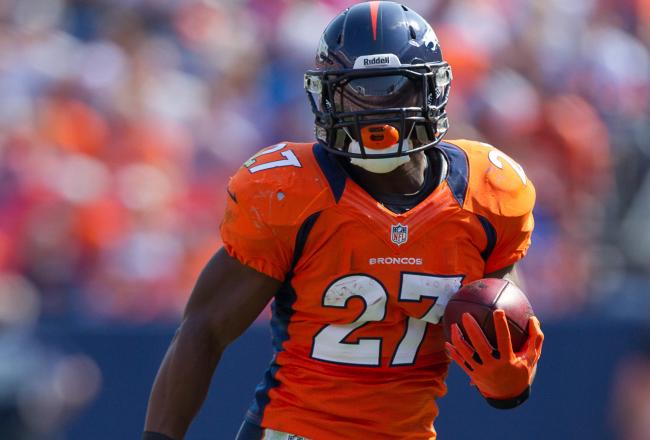 Betting on the Denver Broncos:
While the Raiders might have their sights set on the number-one overall pick, the Denver Broncos might expect a Super Bowl Championship this year. After two weeks, they've shown why they're the team to beat in the AFC.
Peyton Manning has directed the NFL's most powerful and potent offense by making his receivers (Eric Decker, Demaryius Thomas, Julius Thomas and Wes Welker) look good.  His running back, Knowshon Moreno, showed well against the Giants, rushing for 93 yards and scoring two touchdowns. The Broncos have already scored 66 points after two weeks, with Manning passing for nine touchdowns.
By beating the Giants 41-23, they shattered the spread once again, putting them at 6-1 ATS in their last 7 games.
History has shown that in the last 28 years, favorites of two touchdowns (-14) or more are 87-111-6 ATS, despite being 187-17 SU.
With their high-octane offense, they could pull it off and cover the spread. Bet now on the Denver Broncos.
2,478 total views, 1 views today
Comments
comments