Only two more wins are separating the Oklahoma Sooners from their first ever national championship. They've been single-handedly carried by Buddy Hield throughout the tournament and it'll be interesting to see if he can continue to do so at the NRG Stadium in Houston, where the Sooners will be taking on the Villanova Wildcats in the Final Four.
With that said, let's now take better look as to how the Sooners can emerge victorious in this matchup and eventually win it all. We've also added some key statistics for more information.
Meanwhile, check out as well our breakdown for the other Final Four participants: Syracuse, North Carolina and the aforementioned Wildcats.
Oklahoma Sooners Final Four Breakdown
Why Oklahoma will beat Villanova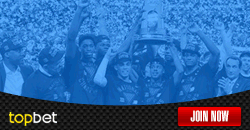 Oklahoma's still alive and kicking in the tournaments thanks to Buddy Hield. The 22-year-old guard has been eating every opponent alive, averaging 29.3 points and 6.5 rebounds in his previous four games. That stretch includes his unbelievable performance in the win over Oregon on Saturday, during which he went berserk with a game-high of 37 points and shot 8-of-13 from downtown to give the Sooners the convincing 80-68 victory.
And needless to say, so long as Hield, who managed to even impress Kobe Bryant with his current play, continues to pour on the points from the outside, Oklahoma should be able to eventually overwhelm the Villanova Wildcats.
Why Oklahoma will win it all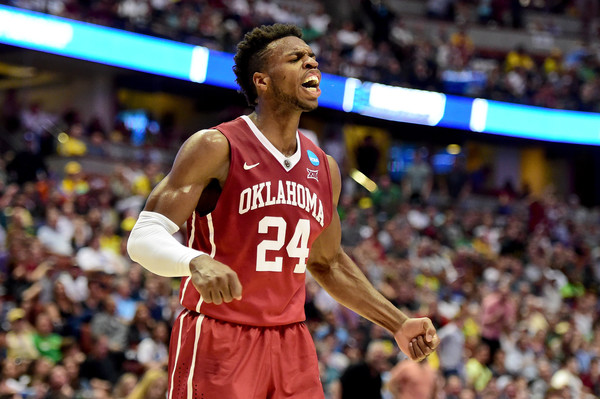 Buddy Hield's has taken the entire spotlight for Oklahoma lately, but the Sooners' offensive prowess does not rest on him alone. They have other notable scoring threats in the trio of Jordan Woodard (13.0 PPG), Isaiah Cousins (12.8 PPG) and Ryan Spangler (10.3 PPG), who are all averaging in double-figures in points this season. Once these three get it going as well, the Sooners are going to be almost impossible to beat in a scoring contest.
Scoring, though, is not the only thing that makes the Sooners so good. Their defense, which has been quite inconsistent in the regular season, seems to have gotten it together as it's managed to hold three of their last four opponents to less than 70 points.
If Oklahoma manages to sustain this intensity on both sides the floor until the very end, it won't be surprising to see them knock down the winner of the other Final Four game between Syracuse and North Carolina and finally capture their first national championship.
Key stats
Speaking of knocking down threes, the Sooners have been doing just that all-season long. They are second in the country in three-point shooting (42.8%) and 40% of their total points in the last four games have all come from downtown.
Also, Oklahoma's efficiency from almost anywhere on the court explains why this club has made it this far in the tournament. The Sooners are scoring 81.0 points per game on 48.5% shooting in their past four games.
Think Buddy Hield and co. can keep their title hopes alive with a win over Villanova? Well, create a betting account now and cash in on the Sooners.

Comments
comments