It's never too early to start picking the next Super Bowl winner. It's also never too early to lay some cash on Super Bowl futures. Here we take a look at the favorites to win Super Bowl LI, which features a handful of perennial contenders. Tom Brady and the New England Patriots lead the pack, while NFC powerhouses Seattle, Carolina and Green Bay are gearing up for their own big seasons.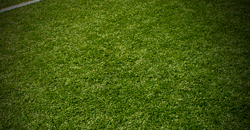 The favorites aren't the only ones who could win the Super Bowl. You can't sleep on some of the teams in the field, whether they seem to have a realistic shot or not. As we all know, parity is high in the NFL meaning any team could rise up and take the league by storm. Read on as we take a look at some of the intriguing picks to win Super Bowl LI.
The NFL has just ended, while the NHL is heading full speed ahead toward the playoffs. With just several more weeks before the Stanley Cup Playoffs, it's time to take a look at some hockey futures. Check out our Stanley Cup Odds update as well as this week's NHL Power Rankings.
NFL News and Previews
Super Bowl LI Preview
Favorites
New England Patriots
Signing a solid running back will be a top priority for the Patriots with LeGarrette Blount entering free agency. Lewis is solid, but he's more of a pass-catching back. Considering the Patriots bolster their running game either through the draft or free agency, then they should be a solid pick to reach Super Bowl LI. After all, Brady and Gronkowski are yet to show signs of slowing down, connecting for 1,176 yards and 11 touchdowns last year.
Brady still has plenty more opportunities to add a fifth Super Bowl ring. The Patriots are the favorites to win Super Bowl LI at +800.
Seattle Seahawks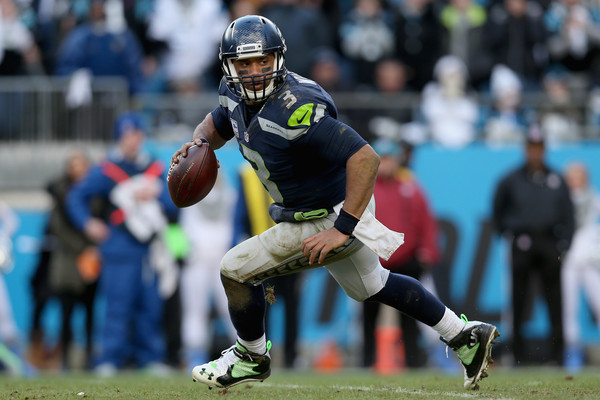 The Seattle Seahawks disappointed last season, but they still staged on hell of a rally to make the playoffs. Russell Wilson's emergence as a pocket passer towards the latter part of the season should make Seattle backers very confident for the Seahawks' 2016 campaign. He finished with career-highs in completion percentage (68.1), passing yards (4,024), passing touchdowns (34), quarterback rating (74.9) and passer rating (110.1). But they still need a talented wide receiver because Doug Baldwin alone surely won't cut it.
The Seahawks may now be without Marshawn Lynch, who tweeted out his retirement and was acknowledged by some of his closest friends and teammates. But they still have a bruiser in second-year player Thomas Rawls, who led the team with 830 yards receiving and four touchdowns.
That's not all for the Seahawks. They'll also need to figure out what to do with Jimmy Graham. He's not a good blocker when the Seahawks elect to rush the ball. But you can make a case for Seattle to keep him around for one more season especially with Wilson's emergence as a passer.
Watch out for the Seahawks. They're +900 to win Super Bowl LI.
Carolina Panthers
Super Bowl 50 was dominated by Denver's defense. Cam Newton and the Carolina Panthers are just too competitive to just fade away into obscurity after their 24-10 loss in the big game. Newton was spectacular last season with 45 total touchdowns (35 passing and 10 rushing). He's still one of the best dual-threat quarterbacks in the league.
The Panthers will even be scarier next season with the return of stud wide receiver Kelvin Benjamin, who missed the entire season with a blown ACL. But they'll need to figure out how to keep their defense intact with Josh Norman and Kawann Short entering free agency.
Now's not the time to sleep on the Panthers. They're +900 to win the Super Bowl.
Pittsburgh Steelers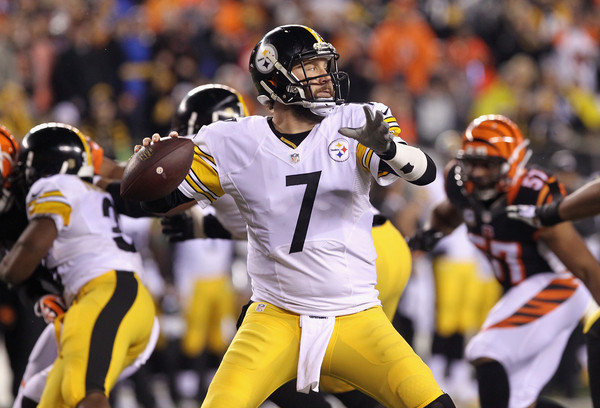 The Pittsburgh Steelers were the only team to have their way with Denver's No. 1 defense last regular season. They did so even after being devastated by injuries. Considering the Steelers return a healthy Ben Roethlisberger, Le'Veon Bell and Antonio Brown, then there may not be a defense that could stop their offense. Despite all their injury woes in 2015, the Steelers still finished tied for fourth in scoring (26.4 points per game).
The Steelers need to prioritize is their passing defense. They were dead last in that department in the AFC, allowing opponents to pass for over 270 yards per game. A solid defense to complement their scoring should come a long way for the Steelers.
Owners of the scariest offense in the NFL, the Steelers are +1,000 to win the Lombardi Trophy next year.
Green Bay Packers
The Green Bay Packers are back in the spotlight this season. Quarterback Aaron Rodgers did what he could with a makeshift receiving corps highlighted by James Jones and Randall Cobb. He finished with 3,821 yards and 31 touchdowns. But the Packers were exposed late into the season with no legitimate deep threat target for their signal caller.
Jordy Nelson returns after a torn ACL sidelined him for the entire 2015 campaign. But they'll need to find a way to get their backfield involved. Eddie Lacy wasn't his usual bruising self this season, repeatedly missing games due to injury. James Starks was solid but couldn't carry the team's rushing on his own.
Aaron Rodgers finally has all the tools he needs to win his second Super Bowl. The Packers offer some bang for your buck at +1,200 to win Super Bowl LI.
Sleeper
Baltimore Ravens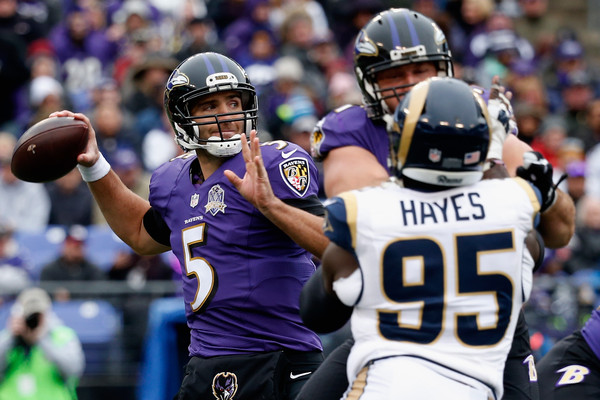 Yes. The Baltimore Ravens finished 5-11 last regular season. They also finished in the bottom four of the AFC. Believe it or not, they're one very good team. They were just ravaged by injuries and bad luck last year. Quarterback Joe Flacco is a former Super Bowl MVP, with incredible arm strength. He also never seems to buckle under pressure.
Flacco gets one more chance to send wide receiver Steve Smith Sr. well on his way to retirement. Aside from Smith, Flacco also gets another weapon for his strong arm as rookie Breshard Perriman is set to make his pro debut after missing last season due to injury. He also gets running back Justin Forsett back to take away some of the pressure in the pocket.
Baltimore has another thing going their way. They have the No. 6 pick in the 2016 NFL Draft. They can use that pick to draft a player to solidify their defense. There's plenty to choose from whether it be a starting cornerback opposite Jimmy Smith such as Jalen Ramsey or a pass-rusher like Joey Bosa. Or maybe they can even use that pick as trade bait for more proven veterans.
With their talent and a whole offseason to gear up, the Ravens are a healthy pick at +2,500.
Long Shot
San Francisco 49ers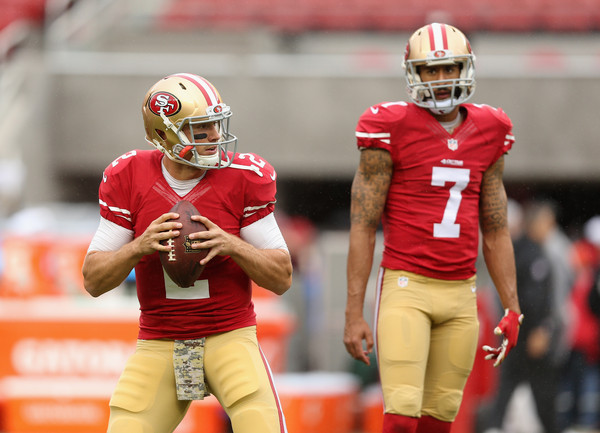 The San Francisco 49ers made waves when they brought in Chip Kelly for the head coaching gig in 2016. They may be in for a treat considering Kelly's success in his first two years in Philadelphia. He led the Eagles to consecutive 10-6 finishes, making the playoffs in one of them. He did so with a pretty mediocre quarterback guiding the team, Nick Foles.
Now Kelly has a chance to run his spread offense with quarterback Colin Kaepernick, a mobile quarterback with matching arm strength to boot. Can Kelly resurrect Kaepernick's career? Or will the quarterback's downward spiral continue?
The 49ers have all offseason to retool their roster behind Kaepernick, should they choose to. They also have the No. 7 pick in the NFL Draft to either get some weapons, or start anew with a rookie quarterback. The options are countless.
The 49ers are long shots to win the Super Bowl at +8,000.
Create a betting account now and set yourself up for a big 2016-17 NFL Season.

3,348 total views, 1 views today
Comments
comments