Tonight in the NBA, the Blazers and Thunder clash in Oklahoma City, with the winner getting sole possession of 2nd place in the Western Conference. And on the East Coast, the Heat try to reignite against the ice-cold Celtics in South Beach.
Sports Betting Preview for January 21
Top Stories in Sports Today
NCAAB – Buckeyes Drop 4th Straight
#17 Ohio State lost their fourth game in a row after falling 68-62 at unranked Nebraska. The Buckeyes are now just 2-4 SU in the Big 10.
NCAAB – Creighton Crushes No.4 Nova
Unranked Creighton blew out #4 Villanova on the strength of a Big East record 21 made 3-pointers. Senior Ethan Wragge tied a school record with nine 3-pointers.
NBA – Nets Win Battle of NY
The Brooklyn Nets pounded the New York Knicks 103-80 in Madison Square Garden in Deron Williams' return to the line-up. The Knicks have now lost four straight games.
Top Bet Games to Bet On
NBA – Portland Trailblazers vs Oklahoma City Thunder (8:00 PM ET)
With LeBron James and the Miami Heat stumbling, Kevin Durant is making a strong MVP push this January. The three-time runner up is averaging 36 points — including a career-high 54 — this month, but more impressively is also averaging 6 assists/game. After losing four of their first seven games this month, the Thunder are now translating Durant's great play into wins. OKC is 3-0 SU in its last 3 games.
Odds: Blazers (+5.5) vs. Thunder (-5.5); O/U: 216.5
Their opponents tonight, the Portland Trailblazers, had their five-game winning streak snapped last night at Houston. However, they won't be fazed going into Oklahoma City, as they already defeated the Thunder there on New Year's Eve. LaMarcus Aldridge is one of Durant's main competition for Player of the Month honors; the forward is averaging 26 PPG and almost 13 RPG to lead the Blazers.
NBA – Boston Celtics vs Miami Heat (7:30 PM ET)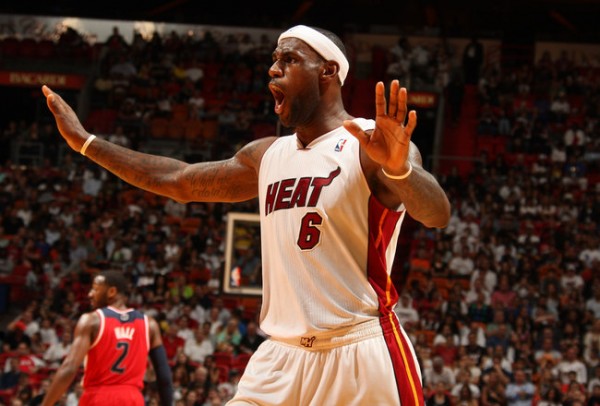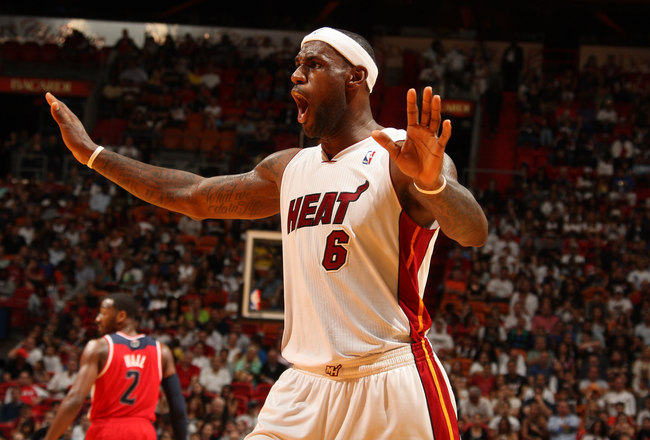 The Boston Celtics' magical early-season run — capped by their buzzer-beating win at Miami — seems like a distant memory now that the team is mired in a prolonged lean streak. The Celtics have now lost 11 of their last 12 games, but seven of those defeats were by single-digits. A lot of points tend to be involved when the Celtics hit South Beach. The over is 9-1 in their last 10 road games vs Miami.
The Miami Heat are facing a similarly bad run, at least for their championship-level standards. Miami lost again last night to the Hawks, bringing their 6-game Eastern road trip to 2-4 SU despite LeBron James upping his scoring rate to almost 30 points/game. The Heat will now begin a four-game home stand, where they are 8-2 SU in their last 10 home games.
For the most comprehensive list of NFL, NCAAF, MLB, and NHL game odds and betting lines, plus other sports, visit Top Bet's sportsbook.
1,228 total views, 1 views today
Comments
comments