Super Bowl LIV weekend is upon us and bettors are making up their minds about which team to place their bets on. The point spread remains tight at just 1.5-points in favor of the Kansas City Chiefs, so every little bit of insight helps. We've delivered our prediction, NFL expert picks, computer projections, and of course our annual animal predictions. Now we're scraping the bottom of the barrel with the final weigh in from Hollywood celebrities and other famous entertainers. Have a look at what they have to say below and remember to register to wager with your final picks.
Current Celebrity Picks Total: 49ers 3 / Chiefs 2
(updated daily)

Super Bowl LIV Picks and Predictions from Hollywood Celebrities and Entertainers
---
Michael Che – San Francisco 49ers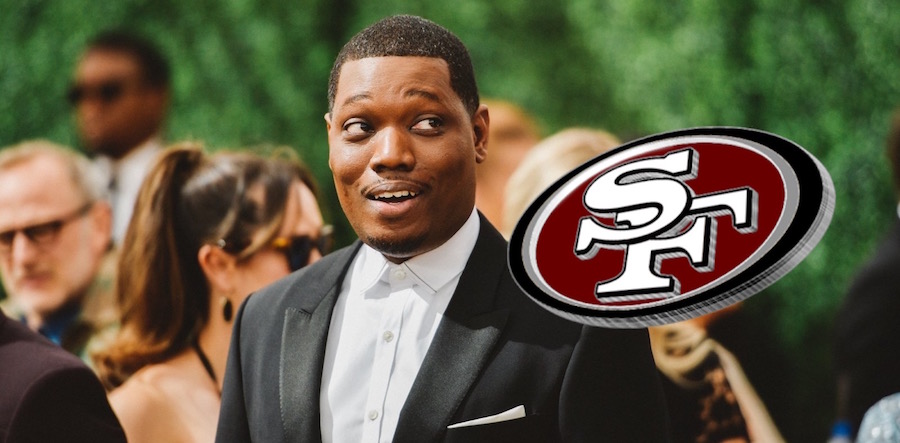 Saturday Night Live news anchor Michael Che wipes his @chethinks Instagram profile often, removing comments and previous posts in what we suppose is a move to calm the slew of negative feedback the at-times controversial comedian receives online. But PopCulture.com combed his profile long enough to find him respond to a query about his Super Bowl LIV pick which Che replied "Niners Gang". Nuff said, pick made.
Cousin Sal – San Francisco 49ers
Jimmy Kimmel's Cousin Sal isn't just a sorta-celebrity due to his affiliation with the late night talk show superstar. He picks the lines for the weekly NFL games on "The Ringer" – Bill Simmons podcast, and bettors actually place a lot of stock in what he has to say about a given game. On the show "Lock It In" Live from Miami, Sal let viewers know that there's nothing to worry about when it comes to green QB Jimmy G, as 49ers defense will help his offense lead the way to a San Francisco win.
Dwayne "The Rock" Johnson – San Francisco 49ers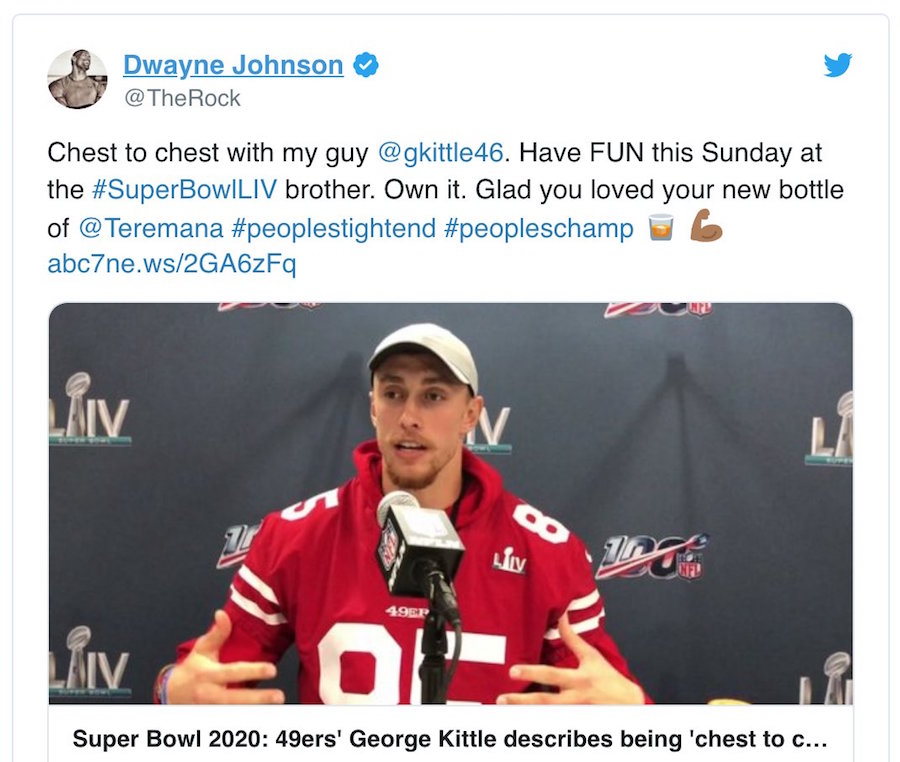 The most recognizable action hero in the world didn't make an outright prediction, but he took to Twitter to wish 49ers tight end George Kittle (who is a super fan of The Rock) good luck this Sunday, telling him to "Own it". That's good enough to be deemed a pick in our book.
Paul Rudd – Kansas City Chiefs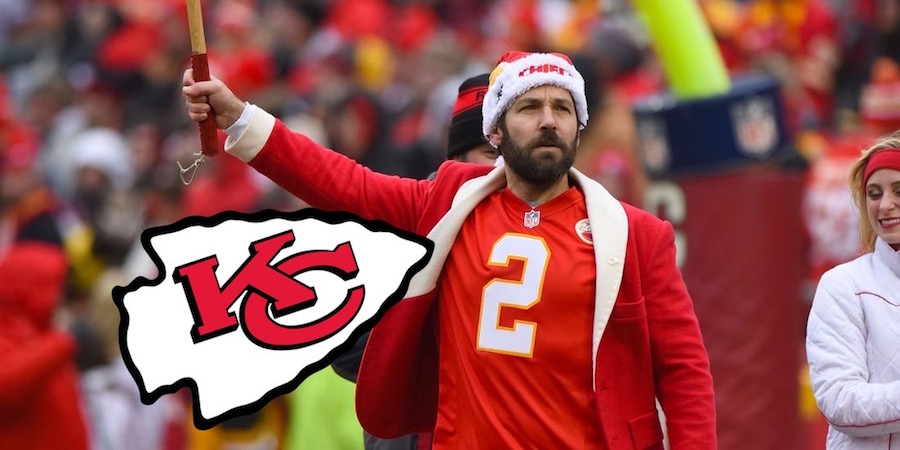 Actor, Avenger, and all around funny guy Paul Rudd is a Kansas City Chiefs super fan so his pick is tainted with bias. He doesn't even need to declare it online for the assumption to be made. But still – fans of Ant Man and Phoebe's hubby can't help but tag along with this likable celebrity's Super Bowl prediction.
Eric Stonestreet – Kansas City Chiefs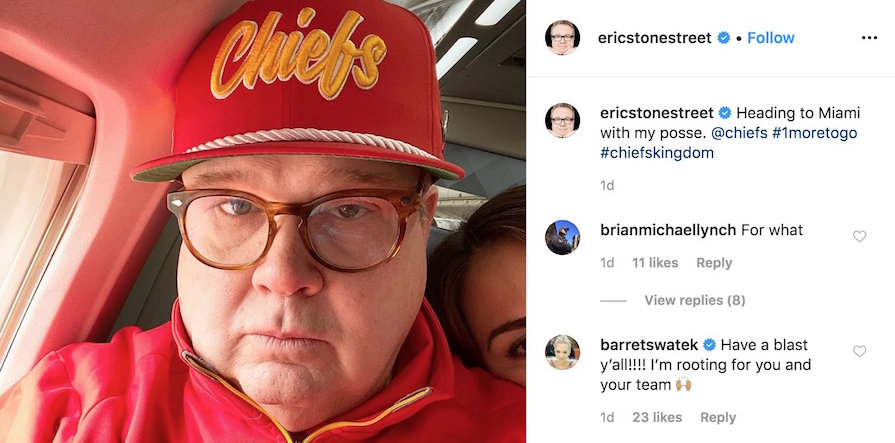 His name may not be a household one but that of his iconic character Cameron Tucker on Modern Family certainly is. Given that Cam plays a successful high school football coach on the show you may add a little weight to his prediction. Plus, as his Instagram post shows he's headed down to Miami to support his pick and will certainly be heard cheering on the Chiefs from the celebrity box seats.
---
So far celebrities who have gone public with their Super Bowl picks favor the 49ers by a total of 3-2. This is consistent with the direction that both computer and animal kingdom predictions are leaning towards going into this Sunday. Stay tuned as we add more actors and entertainers to this list in the next 48 hours or so. Until then, register to wager on Super Bowl LIV.
Click here to make your Super Bowl 54 picks

3,329 total views, 1 views today
Comments
comments