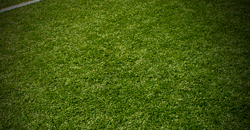 The Denver Broncos have a chance to grab some sweet deals in the upcoming 2016 NFL Draft. They have a total of four picks through the first three rounds alone, and nine picks overall. That should certainly help them retool an offense lacking a quarterback or adept offensive linemen, while also further strengthening their Super Bowl-winning defense.
Who do the Broncos have in mind? We'll find out as we take a look at their first five draft picks. Get all the information you can heading into tomorrow's draft. Check out our features for the Cardinals and Panthers.
NFL News and Previews
2016 NFL Draft Central: Denver Broncos
Round 1: Pick #31 – QB Christian Hackenberg – Penn State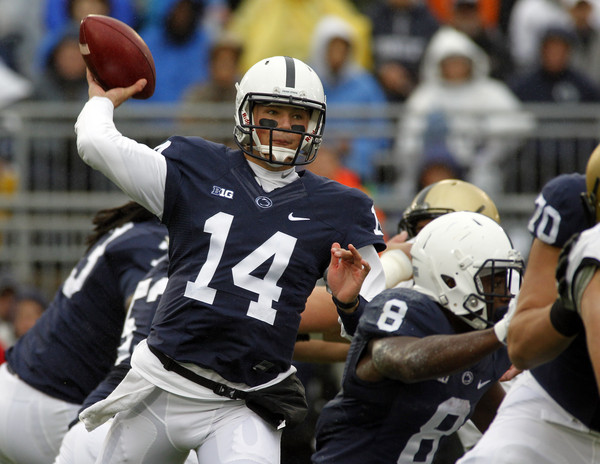 NEEDS at QB: John Elway has picked defensive talent in the first round for the past five years. It ends today. The Broncos are in need of a quarterback after the retirement of Peyton Manning and the exit of backup Brock Osweiler. Denver has a prime chance to pick a solid signal caller who could turn up to be a future franchise player.
STRENGTHS: The likes of Jared Goff and Carson Wentz will surely be gone by the time the Broncos are on the clock in the first round of the draft. That leaves them with Penn State's Christian Hackenberg. He has all the physical tools to be an excellent NFL quarterback, but he didn't help himself with lackluster performances in his last two years of college ball.
Hackenberg didn't have help from talented skill players in Penn State. He'll have them with the Broncos' dynamic receiving duo Emmanuel Sanders and Demaryius Thomas. While his inaccuracy is a concern, he's still young enough to fix his mechanics.
Round 2: Pick #32 – LB Scooby Wright III – Arizona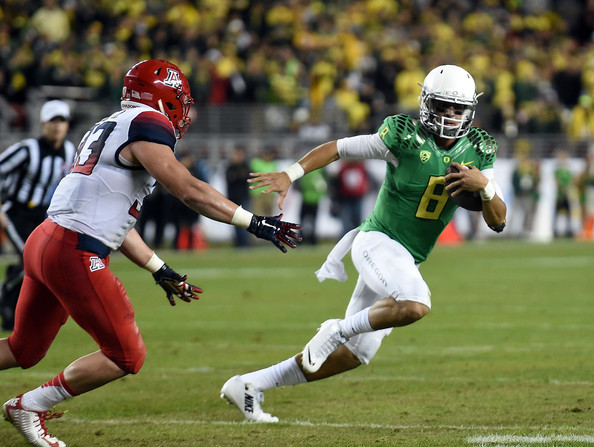 NEEDS at LB: After picking a quarterback in the first round of the draft, it's time for the Broncos to do what they love to do—pick a defensive player. The Broncos could use some help behind the defensive line by at least adding some depth.
STRENGTHS: Scooby Wright III was an elite linebacker in college. He was an excellent ball hawk in college and has plenty of star potential. All he needs is some time learning with some of the best linebackers in the league. Spending some time with Super Bowl 50 MVP Von Miller should bring out the best from Wright.
Round 3: Pick #31 – DT Adam Gotsis – Georgia Tech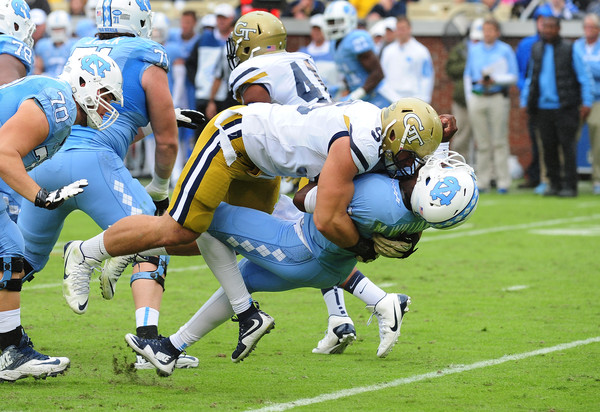 NEEDS at DT: Make it two defensive talents for Denver early in the draft. The Broncos have plenty of picks in the draft, which could have them gambling on some high-risk, high-reward type of players early on.
STRENGTHS: Adam Gotsis is a risk mainly due to an ACL injury suffered last season. But when healthy, he's a strong player with NFL size who could turn out to be an All-Pro. Gotsis can play virtually anywhere on the defensive line. With the Broncos having two picks in the third round, they could pick Gotsis with little to no consequences.
Round 3: Pick #35 – OT Fahn Cooper – Ole Miss
NEEDS at OT: The Broncos are in dire need of talent in the offensive line, especially with how they allowed plenty of sacks (39) on their quarterbacks last season. Denver has a second pick in the third round of the draft, in which they can nab a quality offensive lineman.
STRENGTHS: Fahn Cooper as an offensive tackle is interesting. He's played for three different schools in his college career, showing that he's capable of shining under different coaches. A player with an excellent learning curve should be tasty for the Broncos. They'll need all the help they can get to beef up their offensive line.
Round 4: Pick #38 – OG Spencer Drango – Baylor
NEEDS at OG: As mentioned above, the Broncos need plenty of help in their offensive line. Not only did they allow opposing pass rushes to have their way against them, they also failed to block for runs. Running backs C.J. Anderson and Ronnie Hillman struggled to gain ground on a consistent basis last season.
STRENGTHS: Spencer Drango showed time and again that he's an excellent blocker, capable of controlling opposing players while with Baylor in college. He played tackle in his collegiate career, but could make the transition to guard with the right coaching. He has all the physical tools to become an excellent offensive lineman for the Broncos.
Think the Broncos return as Super Bowl contenders with the right draft strategy? Create a betting account now and put some money down on some tasty NFL futures.

Comments
comments