Aside from the infamous Richard Sherman outburst, there were no real surprises in the NFL conference championships as both of the top favorites, Denver Broncos and Seattle Seahawks, punched tickets to New York for Super Bowl XLVIII on February 2nd.
[sc:SuperBowl48 ]
Super Bowl XLVIII Playoff Picture and Futures Odds
* All odds as of January 28, 2014.
Money
Current Moneyline Prices:
Seattle Seahawks +120
Denver Broncos -140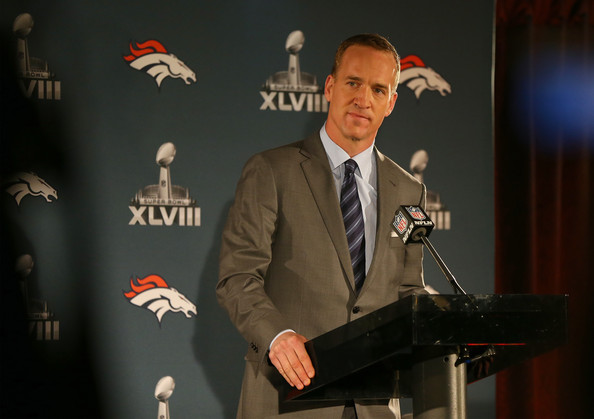 Before the playoffs began, the Broncos were +250 to win the Super Bowl with the Seahawks just a little behind with a price of +270. After both teams advanced to the conference championship round, the Broncos rose to +200 while the Seahawks, fresh off their dazzling demolition of the New Orleans Saints, overtook Denver in the odds to win Super Bowl XLVIII with a price of +190.
Looking back, Denver's top position in odds to win the Vince Lombardi trophy this season has remained constant, that was until the Seahawks took the driver seat after the divisional round. That being said, the Broncos are back as sportsbooks have Denver favored to win Super Bowl XLVIII.
Spread
Current Point Spreads:
Seattle Seahawks +2.5
Denver Broncos -2.5
[sc:NFL240banner ]The spread opened January 20th on Top Bet with the Broncos chalked as -1.5 favorites, and the Seahawks as +1.5 underdogs. Apparently, bettors were quick to jump on the Broncos, as it did not take long before the lines to change to  -2.5 for Denver and +2.5 for Seattle. But even that move did not deter bettors from laying money on the Broncos spread, which prompted another line movement to Denver -3/Seattle +3. Perhaps thinking the 3-point spread as underdogs was favorable for the Seahawks, bettors took advantage of it before the lines shifted back to the 2.5-point spread line.
Totals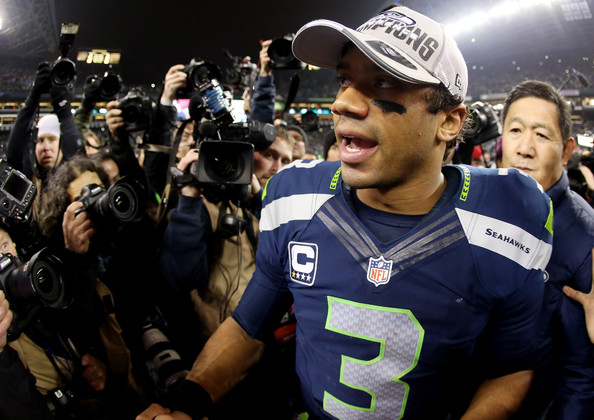 For most of last week, the Totals stuck with the opening line of 47.5 but rose to the 48 region three times, and has now dropped to 47.
Current Totals:
Over/Under: 47.0
Head over to our sportsbook now and place your NFL Futures bets before the action gets under way on Sunday.
[sc:NFL490Banner ]
1,707 total views, 1 views today
Comments
comments