Just a year ago, Purdue's national title hopes were immediately cut short with a first-round loss to Cincinnati. Now, the Boilermakers are in the same position but only this time, it's the Sun Belt Conference champion Arkansas-Little Rock Trojans standing in their way. Which of these two programs will move on to the second round of the NCAA Tournament?
Read on below for a detailed breakdown of this opening-round matchup. You can also click here for our preview of another first-round clash between the Oregon State Beavers vs. VCU Rams.
March Madness No. 5 Purdue vs No. 12 Arkansas-Little Rock Preview
Where: Pepsi Center, Denver, Colorado
When: Thursday, March 17, 4:30 PM ET
Line: Purdue Boilermakers (-9) vs. Arkansas-Little Rock Trojans (+9); total: 128.0 – view all NCAA Basketball lines
TV Broadcast: TBS
Betting on the Purdue Boilermakers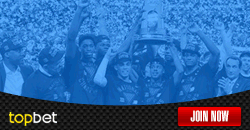 Purdue's got to be feeling confident about this relatively favorable matchup against Arkansas-Little Rock. The Boilermakers have a huge advantage here thanks to their size down low with the likes of A.J. Hammons, who should be able to bully his way inside for some easy buckets, put-backs and crucial rebounds.
Hammons has been having his best season with Purdue. The senior center is averaging 14.9 points and 8.0 rebounds while notching a total of double-doubles across 32 games played. But Hammons and co. might be in for a testy fight against the Trojans, who rank third-best in the country in scoring defense (60.1 PPG) and 12th-best in opponent shooting (39.1%).
That said, it's a good thing that the Boilermakers also boast a respectable outside game which gives them more options on offense. They have some very reliable players in P.J. Thompson and Vince Edwards who can knock down those long bombs or even drive towards the hoop. Both are averaging double-figures in points and are shooting 42.9% and 40.6% from three-point distance this season.
Edwards, in particular, will prove to be the biggest trouble for the opposition. He's been on a groove lately as he's managed to finish with 11 or more points in his previous seven games. In that stretch, he is putting up 14.3 points along with 4.0 rebounds and 2.7 dimes.
As for the defense, the Boilermakers, who are giving up 64.6 points this season, will need to keep a close eye on the pair of Josh Hagins and Marcus Johnson Jr. The two lead the Trojans in scoring and are always never shy to unload shots.
Purdue is 7-3 SU and 6-3-1 ATS in its last 10 games.
Create a betting account now and join in on the action of March Madness betting.
Betting on the Arkansas-Little Rock Trojans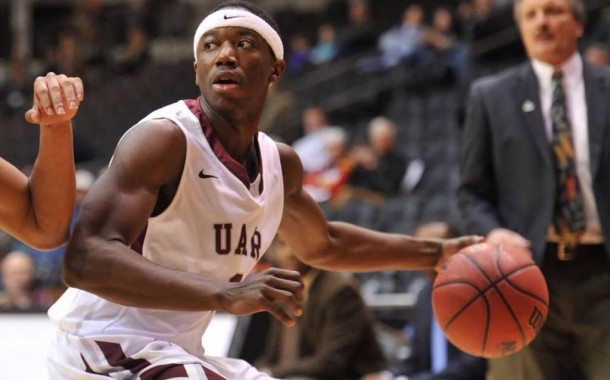 Yes, Arkansas-Little Rock doesn't have enough size to match fairly with Purdue's stout frontcourt, but the Trojans can definitely compensate for this by pushing the tempo further in this game. Leading their attack will likely be Josh Hagins and Marcus Johnson Jr., who have been the team's most dependable scorers this season.
Hagins leads the Trojans in scoring (12.8 PPG) and assists (4.7 APG). He's also finished in double-figures in points in six of previous seven games. That stretch includes a win over UTA on February 25, during which he tallied 17 points, five rebounds and five dimes.
Johnson Jr., meanwhile, has played better than Hagins as of late. The third-year guard is contributing 15.4 points on 56.3 percent shooting in his last five games, including a 21-point performance during a win against Texas State last month.
Ultimately though, the Trojans are going to continue pinning their hopes on their breathtaking defense to lead them in this game. They've done a tremendous job in putting opponents outside of their comfort zones or below their usual averages this season. But those efforts are bound to go to waste if they can't take control of the glass. The Trojans are only averaging 32.9 rebounds per contest (296th in the nation).
Arkansas-Little Rock is 6-4 SU and 7-3 ATS in its past 10 games as the underdog.
Writer's Prediction
Purdue (-9) wins, 73-61.

Comments
comments