Who would've thought the Texas Tech Red Raiders would get a seed as high as eighth in the Big Dance? After all, they lost in the first round of the Big 12 tournament to unheralded TCU. But the Red Raiders have victimized some of the best teams in the nation with wins over Iowa State, Baylor and Oklahoma in three straight games.
The Red Raiders belong in the NCAA tournament, but do they have what it takes to get past the first weekend? The Butler Bulldogs are no pushovers. They're pretty sound defensively, while also carrying some firepower. The Bulldogs are lock and loaded, ready for a deep run in the tournament.
Hungry for more March Madness action? Check out our complete previews for Kansas vs. Austin Peay and Oregon State vs. VCU.
Sports News and Predictions
March Madness No. 8 Texas Tech vs. No. 9 Butler Preview
Where: PNC Arena, Raleigh
When: Thursday, March 17, 12:40 PM ET
Line: Texas Tech Red Raiders (+4) vs. Butler Bulldogs (-4); total 147.0 – view all NCAA Basketball lines
TV Broadcast: truTV
Betting on the Texas Tech Red Raiders
These Texas Tech Red Raiders are your definition for spoilers. They won three-straight in the regular season against Iowa State, Baylor and Oklahoma. They also own non-conference wins over league champions Hawaii, South Dakota State and Arkansas-Little Rock.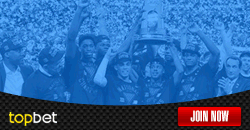 The Red Raiders are a pretty balanced team, blending defense and offense to their advantage. They're 127
th
in scoring defense (69.8 points allowed per game) and 195
th
in scoring offense (72.4 points per game). Leading scorer Toddrick Gotcher leads the team with 11.1 points per game, while six others average over eight points per game.
Texas Tech is a relatively young team. But it'll have the benefit of having seniors Gotcher and Devaugntah Williams to lead them. Gotcher seems to do it all, leading his team in scoring while also tallying 3.6 rebounds and 2.3 assists per game. Williams gives them a steady presence on the perimeter, albeit somewhat lacking shooting at a 39 percent clip from inside the arc and 30 percent outside.
The Red Raiders are 10-2 in non-conference games this season.
Betting on the Butler Bulldogs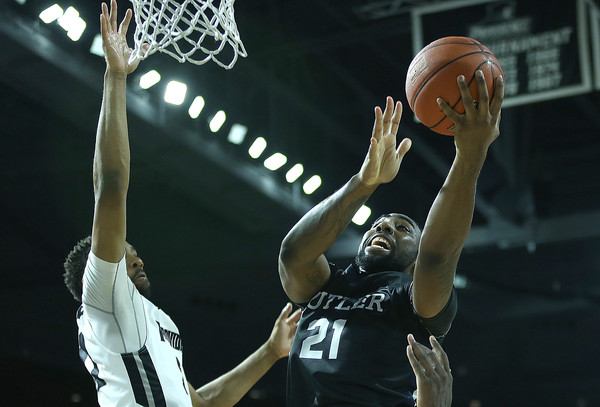 The Butler Bulldogs are back in the NCAA tournament for the eighth time in the past nine years. They'll be led by their very own jack of all trades, Roosevelt Jones. The senior guard averages 14 points, 6.6 rebounds and 4.7 assists per game. He'll be Butler's main man as they attempt a deep tournament run.
Jones will have a handful of weapons at his disposal. Kellen Dunham is an incredible scorer averaging 16.3 points per game. He has an incredible stroke from downtown, making 80 of 187 three-pointers (43 percent) heading into the tournament. Kelan Martin and Andrew Chrrabascz are also solid scorers averaging 16.1 and 10.1 points per game respectively.
Butler will want to run and gun in this matchup, especially with all their talented scorers. They have the perfect opportunity to light up the scoreboard against Texas Tech. The Red Raiders have allowed 74.8 points per game in their last four games, a 1-3 stretch.
Butler is 21-6-1 ATS in its last 28 NCAA tournament games.
Writer's Prediction
Butler (-4) blows out Texas Tech to make the Round of 32.
Create a betting account now and crash the March Madness party.

Comments
comments