And they meet again. The Texas Tech Red Raiders have been one of the surprises in Big 12 play this season, as they just recently had a captivating string of wins against some of the best teams in the conference. They'll get another ranked Big 12 team later tonight, as they square off with No. 10 West Virginia Mountaineers, who are looking to score a win in their last home game of the season.
Read on for more about this matchup. You can also check out our preview of the Oregon vs. UCLA game.
March Madness News & Predictions
Texas Tech Red Raiders vs. West Virginia Mountaineers Preview
Where: WVU Coliseum, West Virginia
When: Wednesday, March 2, 7:00 PM ET
Line: Texas Tech Red Raiders at West Virginia Mountaineers – view all NCAA Basketball lines
TV Broadcast: ESPN
Betting on the Texas Tech Red Raiders (18-10, 8-8 Big 12)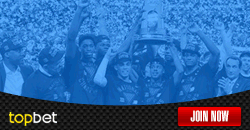 It was fun while it lasted. The Red Raiders' impressive five-game win streak came to an abrupt halt in Lawrence last Saturday, when they fell victim to No. 2 Kansas, 67-58. Texas Tech plays its last road game of the regular season in West Virginia, where the Red Raiders 3-1 ATS in their last four trips there.
Texas Tech found its offense groping for form against the Jayhawks, as it was only Toddrick Gotcher who scored in double figures with 20 points on 6-for-13 shooting with five threes.
Gotcher is the last man the Red Raiders want to have an off-night. He's the team's leading scorer this season, putting up 11.2 markers per game. Gotcher scored 12 points in an 80-76 loss to West Virginia on January 23, a game that had the Red Raiders leading the Mountaineers with just over a minute left.
The Red Raiders could've won that game if it weren't for Devaugntah Williams going scoreless in the entire game. There's no way but up for Williams, though, who is second on the team with 10.6 points per game.
Texas Tech could capitalize on the ton of free throws that may come its way against the foul-heavy West Virginia side, which commits 23.2 personal fouls per game—the sixth most among all teams in Division I ball. The Red Raiders made 32 of 34 free throw attempts in the earlier matchup with WVU.
Create a betting account now and cash in on the NCAAB action.
Betting on the West Virginia Mountaineers (22-7, 11-5 Big 12)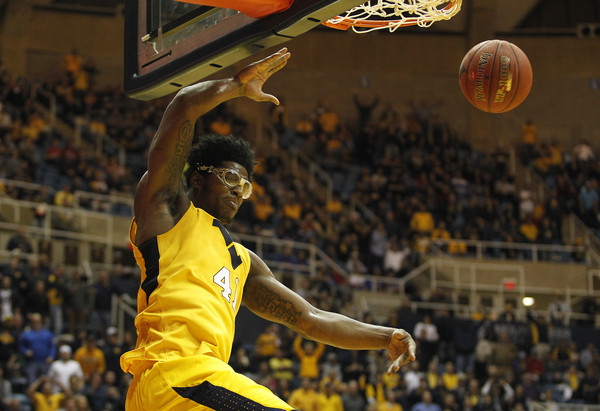 West Virginia is back on track again. After going down in two straight games against No. 24 Texas and No. 3 Oklahoma, the Mountaineers showed a sense of urgency by stitching together back-to-back victories over No. 17 Iowa State and Oklahoma State.
The Mountaineers' defense also seemed back to its usual viciousness against Oklahoma State, as they allowed the fewest points in four games and limited the Cowboys to only 41.5% shooting from the field.
That doesn't sound good for Texas Tech, which is about to face West Virginia's vaunted press-style defense again. The Mountaineers were all over TTU in the first meeting, forcing the Red Raiders to turn the ball over 22 times. West Virginia is No. 1 in the nation when it comes to making opponents cough up possessions (18.2 turnovers per game).
As for their offense, the Mountaineers will be counting on Jaysean Paige and Devin Williams to lead the way. Paige came off the bench and scored 22 points last time against Texas Tech and is currently the team's leading scorer with 14.3 points per game. Williams, meanwhile, has averaged 14.4 points in nine games since a dismal five-point outing against Texas Tech in January.
West Virginia, which is averaging 79.6 points per game this season, is 5-0 SU and 4-1 ATS in its last five contests against Texas Tech.
Writer's Prediction
West Virginia wins, 80-70.

Comments
comments