Is there going to be an upset special in the Round of 64 in the South Region? We'll find out when the No. 2 Villanova Wildcats take on the live No. 15 UNC-Asheville Bulldogs. Villanova make their way into the NCAA Tournament as the Big East's regular season champions, but lost the conference tournament's final against Seton Hall.
UNC-Asheville has everything you'd want in a basketball team—elite and strong scorers. They'll put on relentless pressure in an upset bid against one of the nation's best teams. Read on as we take a look at this juicy matchup.
Dabble in more maddening games in the NCAA Tournament. Check out our complete previews for Miami vs. Buffalo and Virginia vs. Hampton.
March Madness News & Predictions
March Madness No. 2 Villanova vs. No. 15 UNC-Asheville Preview
Where: Barclays Center, Brooklyn
When: Friday, March 18, 12:40 PM ET
Line: Villanova Wildcats (-17.5) vs. UNC-Asheville Bulldogs (+17.5); total 141.5 – view all NCAA Basketball lines
TV Broadcast: truTV
Betting on the Villanova Wildcats
The Villanova Wildcats have now made 11 straight NCAA Tournament appearances. They haven't lost in the first round of the tourney since 2007. The Wildcats should once again be a dominant force this early in the Big Dance. They're the nation's best defense, allowing just 63.7 points per game while limiting opponents to make just 40 percent of their shots.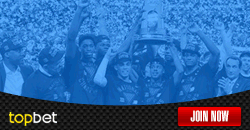 The Wildcats are also formidable on the other side of the court. They're averaging 77 points on 46.7 percent shooting. Josh Hart has been impressive this season with 15.5 points and 6.9 rebounds per game. He'll have some help from Kris Jenkins, who's chipping in 13.3 points per game. The two will be set up by the Wildcats' court general, Ryan Arcidiacono, who's averaging 11.9 points and 4.4 assists per game.
Three-pointers will be an important weapon for Villanova. Jenkins leads the team, making 83 of 224 threes (37 percent) this season. Arcidiacono has the court vision necessary to find the open man from downtown. But he also has the ability to sink in his own three-pointers, shooting at a 36 percent clip from beyond the arc.
The Wildcats are 2-4 ATS in their last six games as double digit favorites.
Betting on the UNC-Asheville Bulldogs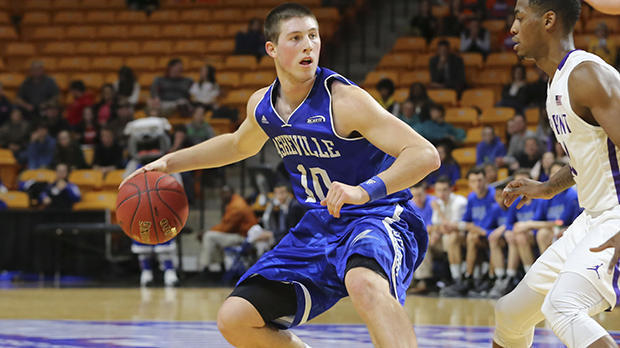 The UNC-Asheville Bulldogs won't back down from a fight against one of the nation's best, and they're well-equipped to give Villanova one hell of a matchup. The Bulldogs are averaging 74.5 points per game. They could also slow down Villanova's three-point shooting with their defense. UNC-Asheville is allowing opponents to shoot just 29 percent from deep this season.
The Bulldogs can hound the Wildcats with their pressure, especially with their speedy guards. A freshman leads the way as Dylan Smith ranks first on the team with 13.5 points per game. Meanwhile, Dwayne Sutton (12 points per game), Kevin Vannatta (11.7) and Ahmad Thomas (11.2) are all scoring over 11 points this season. Their speed should help them put up some fastbreak points against Villanova.
While UNC-Asheville certainly has plenty of fast guards, they'll be giving up plenty of size against Villanova. They're allowing opponents to connect on 51.9 percent of two-point attempts this season. If the Wildcats slow down the game by utilizing their big men, then UNC-Asheville may be in for a rough night.
The Bulldogs are 3-1-1 ATS in their last five NCAA Tournament games.
Writer's Prediction
Villanova builds an early lead in a blowout, but the Bulldogs (+17.5) manage a late backdoor cover.
Create a betting account now and settle for a wild ride in the NCAA Tournament.

Comments
comments